Počinje jedno fantastično putovanje – Sitzpinker zove u "Sudan"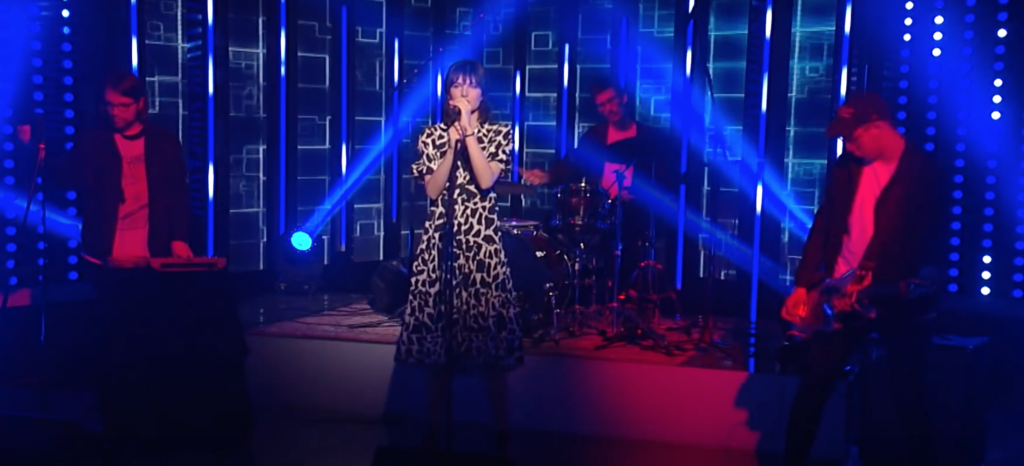 Još malo smo ovde pa idemo dalje
U šumi, bez ljudi, a svetla sve manje
Beogradski Sitzpinker predstavlja novu hit-pesmu "Sudan" za koju je video režirala Sara Radulović. "Sudan" je dostupan na Youtube-u benda, kao i na svim digitalnim platformama. Pesma je snimljena u Down There Studiju, snimatelj i producent bio je Andrej Mladenović.
Apgrejdovani singl "Da li" obeležio je 2020. (koroničnu) godinu i bio na mnogim godišnjim listama u regionu u samom vrhu. Pre toga Hali Gali singl "Metanoja" takođe je imao lepu slušanost, baš kao i zategnuta "Izolacija", ali sada je vreme za novu fazu u životu benda i novi zvuk. Fantastičnom triju Dunja Mijačić (vokal), Pavle Trifunović (bas) i Danilo Ilić (bubanj) kao stalni član benda pridružio se producentski guru Andrej Mladenović (sintovi, perkusije, sempler), a prva nova pesma koju Sitzpinker predstavlja je "Sudan". Šta je drugačije u zvuku benda? Pa, uglavnom sve: Pavle i Danilo uz bas, bubanj i sint sviraju i gitare, Dunja hipnotiše "level Pro", a Andrej u prvi plan ubacuje to večno pitanje:"Da li osećaš miris istoka?". Kako to tačno zvuči teško je reći, ali možda može nekoga da podseća na to kako bi izgledalo kada bi se Altın Gün ložili na Savages ili kada bi Bebi Dol i ekipa iz Pančestera džemovali u Studiju Krokodil. Ili je dovoljno reći da ovako zvuči jedan mladi bend koji svakom novom pesmom širi svet oko sebe i postavlja nove granice…
Spot za "Sudan" je univerzum za sebe. Erotičan, ritmičan, razplesan i neodoljiv. Rediteljka Sara Radulović i snimatelj Filip Tasić u skromnim produkcionim uslovima napravili su jedan euforično-depresivni milenijalski cinéma vérité, a u glavnim ulogama su Nevena Graovac, Andrijana Đorđević, Darija Vučko, Maja Čampar i Stevanija Zečević uz brojne prijatelje benda. Filip Tasić bio je snimatelj spota, Lazar Lazarević montažer.
Očekujte novi singl grupe Sitzpinker i nova iznenađenja za sva pokoljenja do kraja godine – neka se spremi "Mustang"!
---
Sitzpinker – Sudan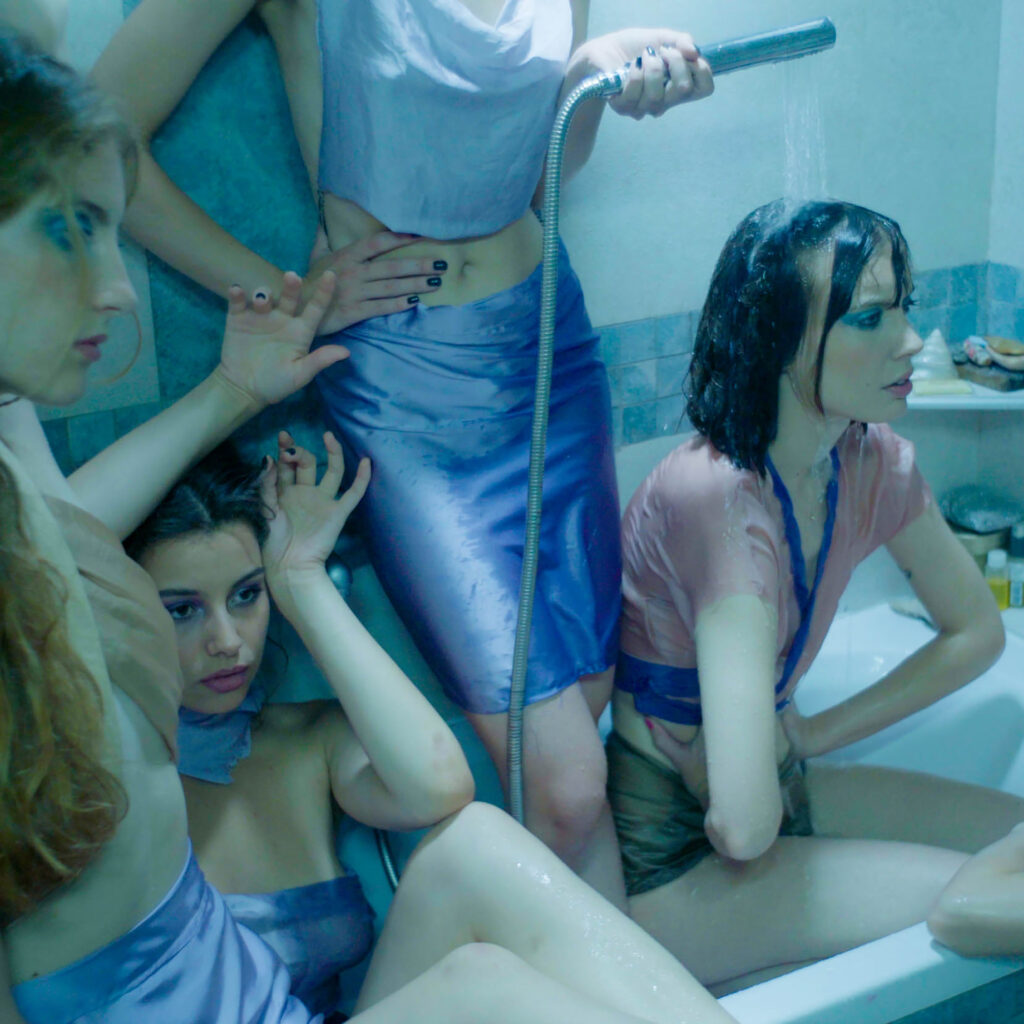 Muzika: Pavle Trifunović, Danilo Ilić, Dunja Mijačić, Andrej Mladenović
Aranžman: Pavle Trifunović, Danilo Ilić, Dunja Mijačić, Andrej Mladenović
Tekst: Pavle Trifunović, Danilo Ilić, Dunja Mijačić
Producent: Andrej Mladenović
Snimatelj: Andrej Mladenović
Miks: Andrej Mladenović
Mastering: Andrej Mladenović
Down There Studio
Bubnjevi: Danilo Ilić
Bass: Pavle Trifunović
Akustična gitara: Pavle Trifunović
Električne gitare: Pavle Trifunović, Danilo Ilić
Sintisajzer: Danilo Ilić
Programing: Andrej Mladenović
Perkusije: Andrej Mladenović
Prateći vokali: Pavle Trifunović, Danilo Ilić
Vokali: Dunja Mijačić
(c) & (p) 2021. Sitzpinker/Pop Depresija/Kišobran