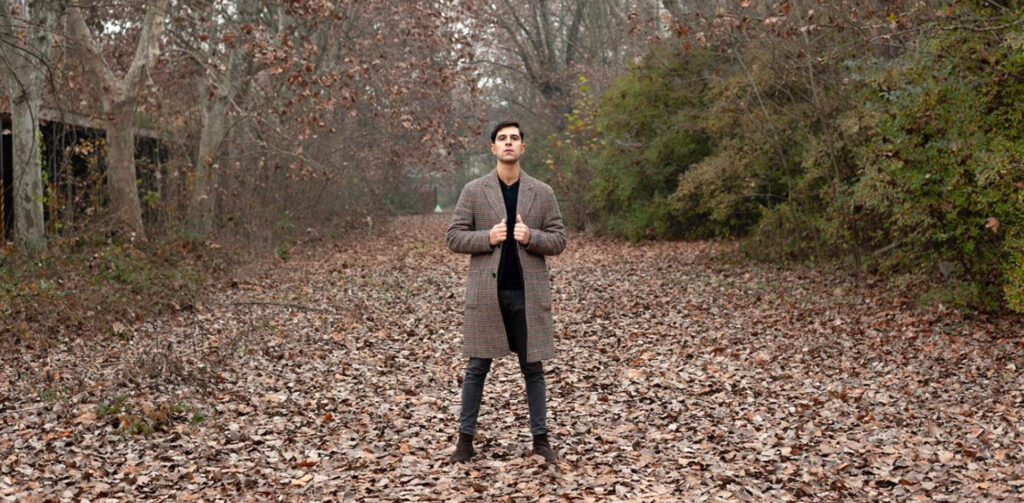 Udruženi izdavači Kišobran/Pop Depresija imaju čast da predstave svoje prvo inostrano muzičko izdanje, album "The Long Run" mladog italijanskog kantautora Vikowski. Album je dostupan na svim digitalnim platformama, kao i na bandcampu muzičara i izdavača. Aktuelni singl je pesma "Our Fight Within", na kojoj je gost Old Fashioned Lover Boy.
"The Long Run" je kolekcija bedroom-pop pesama, deset nostalgičnih i tužno-veselih vinjeta, nastalih tokom godine "koju su pojeli skakavci" koju je Vikowski proveo daleko od porodice i prijatelja u uslovima potpunog lokdauna. Muzički i atmosferski album je značajan korak napred u odnosu na debi "Beyond The Skyline" (2017, Costello's Records), koji je promovisao koncertima po celoj Evropi i koji ga je i doveo prvi put do Srbije kada je svirao u Beogradu, Nišu, Novom Sadu i Subotici, a nastupio je i u Hrvatskoj i Sloveniji. Tokom te turneje Vikowski je bio i specijalni gost na koncertima Public Service Broadcasting, The Pains Of Being Pure at Heart, Rachel Sermanni i mnogih drugih.
Iskreni tekstovi, lejdbek sintovi i atmosferski tepisi uz dozirano gostovanje muzičara koji su pesme obojili svojim gitarama, trubom, basom i bubnjem – to je ukratko "The Long Run", uz omaž uzorima kao što su Nick Cave, The National, Interpol, Depeche Mode, Radiohead… S druge strane, ove pesme su i pokušaj autora da se izbori sa samoćom i nekako prilagodi uslovima nametnute realnosti i života koji niko od nas nije birao. Vikowski je autor svih pesama, a album je nastao u saradnji sa producentom Lorencom Pisanelom.