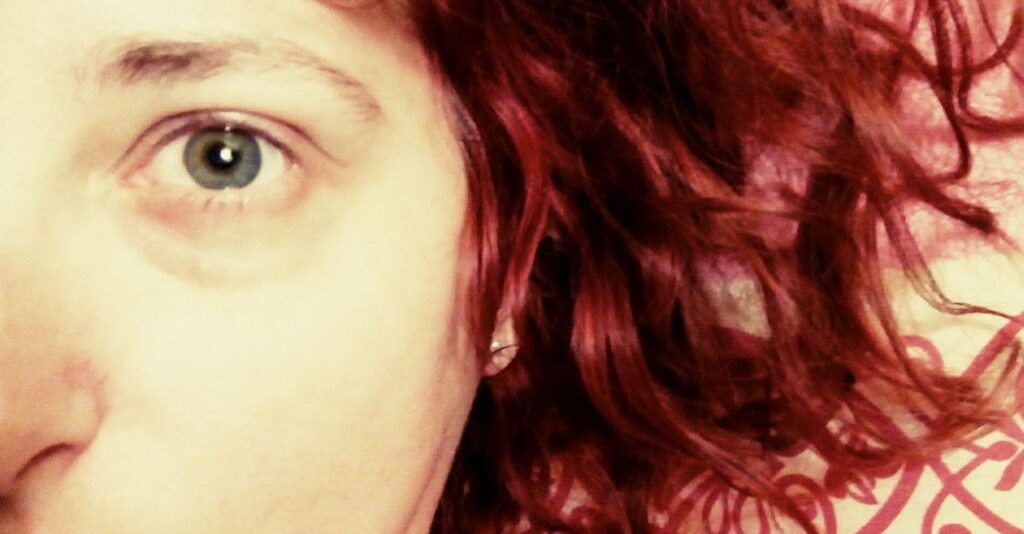 Mad Mags vas pozivaju u romantičnu zimsku šetnju uz pesmu "Human Heart", novi raskošni singl beogradskog tandema. Pesma je nastala u Down There Studiju, snimatelj je bio Uroš Milkić, producent Boris Eftovski i dostupna je na bandcampu i YouTube kanalu Pop Depresije, a posle Nove godine i na svim digitalnim servisima. Predivnu ilustraciju za singl uradila je Marija Jevtić. Možete sami da zamislite jedan romantični spot u Džuli Kruz-Dejvid Linč-Anđelo Badalamenti produkciji (iz žanra "Rockin' Back Inside My Heart") i šetnju koja za vas ima magično dejstvo.
"Srce je locirano u središnjem delu grudnog koša i pumpa krv ritmom koji varira u zavisnosti od toga da li telo miruje ili je aktivno. Kao što je srce to koje stvara ritam muzici ljudskog bića, tako je i muzika pitanje osobenosti srca čoveka koji je stvara. Kad sam bila klinka, na rođendanima se često plesalo uz sentiše, a naši roditelji su to zvali stiskavac. Ovo je pesma posvećena jednom dobu sa manje stisnutih srca, a više stisnutih tela jedna uz druge," objašnjava Margareta ideju za "Srce".
Uz Margaretu i Borisa članovi benda su Nikola Vasić Vaske (gitara) i Ljubinko Tomanović (bas), a specijalni gost na slajd gitari je bio Mića Luković (Ice Cream Man).
Mad Mags je nastao 2017. godine u Beogradu i čine ga Margareta Samoran i Boris Eftovski. Magi piše pesme i peva (i profesorka je japanskog), dok je Boris kompozitor i producent, a i član američko-srpske inkarnacije The Black Heart Procession i The Red Step (nekada i Kazna za uši). Mad Mags prave muziku za svoju dušu, oslobođenu žanrovskih stega, vremenskih rokova i prostornih ograničenja. Prave muziku za sanjanje i plesanje."Human Heart" je treći singl koji su objavili, a potražite na YouTube-u "Wandering River" i "Yume / 夢 (Dream)".
---
Mad Mags – Human Heart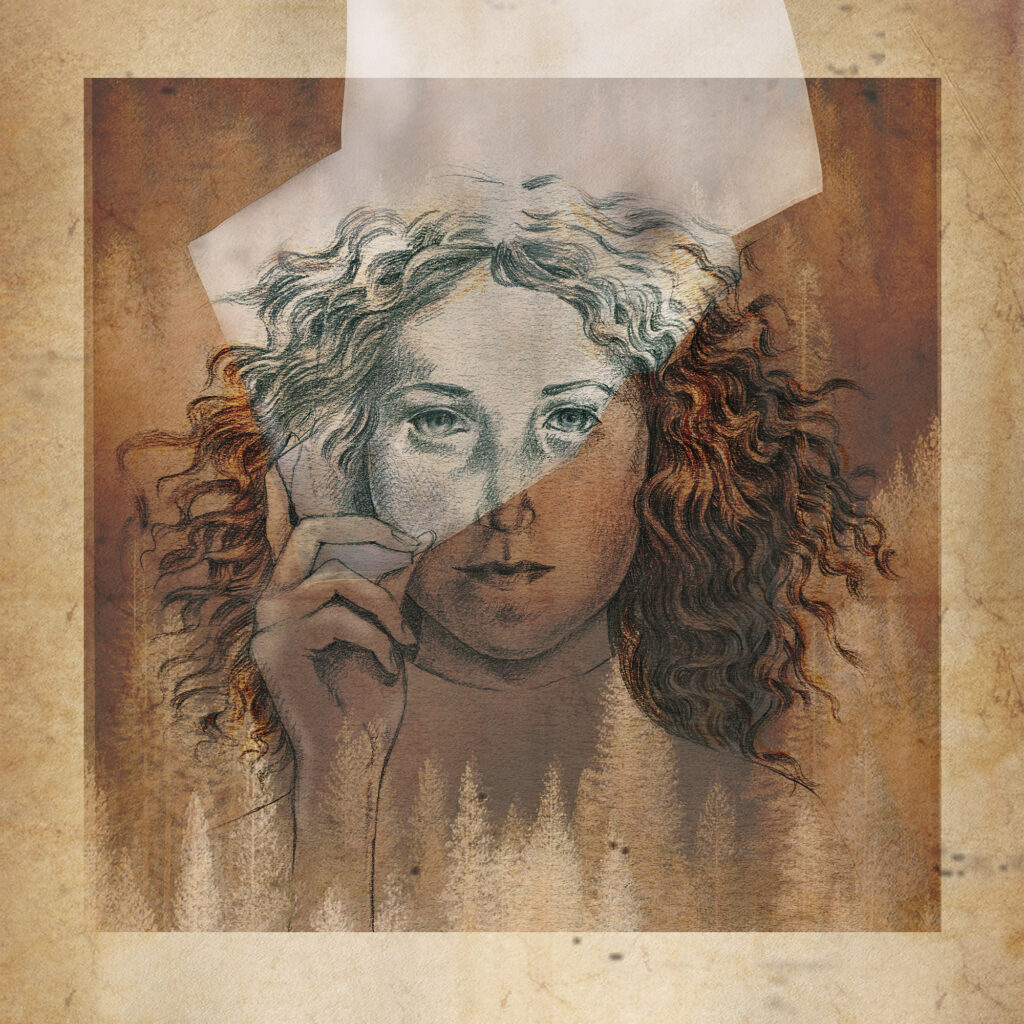 Lyrics: Margareta Samoran
Music: Boris Eftovski
Arrangement: Boris Eftovski, Margareta Samoran
Recording: Boris Eftovski, Uroš Milkić – Down There Studio, Belgrade
Mixing: Boris Eftovski
Mastering: Uroš Milkić
Producer: Boris Eftovski
Margareta Samoran – Vocal
Boris Eftovski – Piano & Keyboards
Nikola Vasić Vaske – Guitar
Ljubinko Tomanović – Bass
Drum machine: Boris Eftovski
Guest – Mića Luković (Ice Cream Man) – Slide Guitar