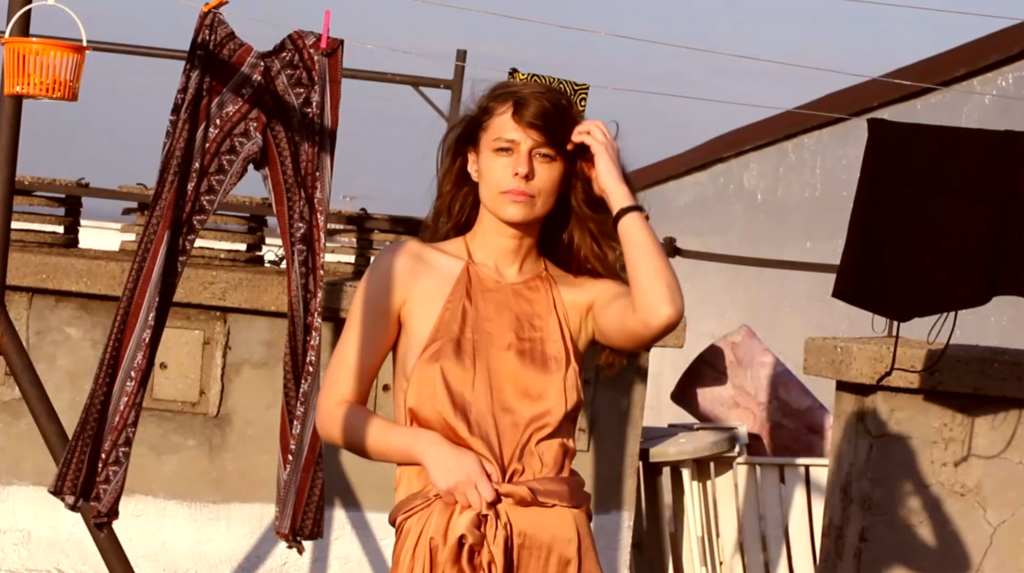 Neposredno pred izlazak albuma "Početak i kraj" na gramofonskoj ploči, Rebel Star predstavlja drugi video singl sa jednog od najboljih albuma u regionu iz prošle godine i to za magičnu "Puste navike". Video u režiji Đurđice Gajić i sa harizmatičnom Majom Nikolić u glavnoj ulozi pogledajte na zvaničnom YouTube kanalu benda, a album je dostupan na svim digitalnim platformama, kao i na bandcampu.
Video za "Puste navike" sniman je tokom povratničkih nastupa benda u Novom Sadu i Beogradu krajem marta ove godine.
"Ovo je slika Beograda iz vizure čoveka koji svako jutro mora da ustane i u gradu proživi dan koji verovatno neće biti spektakularan," komentar je večitog optimiste i autora pesme Željka Markuša.
"Ovakvu pesmu mogao je da napiše samo Željko: ritam betona kao podloga, rapsodija gitara u gradskom prevozu i sve to usred grada koji je počeo da se budi nakon pandemije. Sve to slikano veštom kamerom Đurđice Gajić," zadovoljan je Milan Glavaški.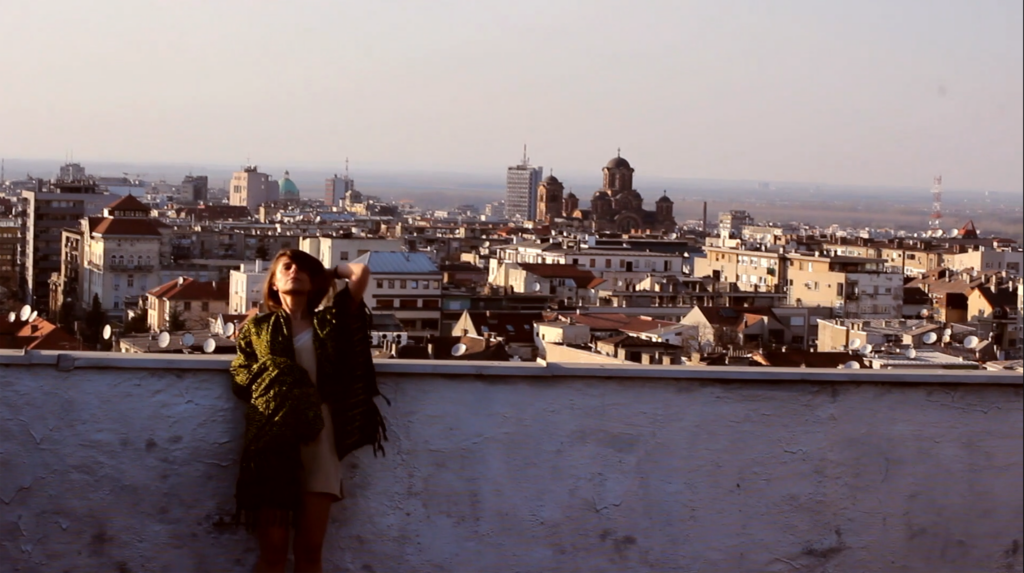 Album "Početak i kraj", koji su zajedničkim snagama objavili Pop Depresija iz Beograda i Geenger Records iz Zagreba, svoj život počeo je krajem oktobra prošle godine. Milan Glavaški je na prvom bendovskom albumu posle šest godina okupio izuzetnu ekipu muzičara svih generacija – Željko Markuš, Zvonka Obajdin, Daniel Rodik, Jakša Perković i Daniel Kadijević – koji su pesme uobličili u impresivan završni oblik. Milan i bend već rade na novim pesmama, a do kraja godine planiraju da sviraju i predstave stare i nove hitove svuda gde ih pozovu. Album "Početak i kraj" na belom vinilu i u limitiranom tiražu biće dostupan do kraja meseca, a pre-order je aktivan još nekoliko dana ovde.
---
Rebel Star – "Puste navike"
Video :: Kamera, montaža, režija: Đurđica Gajić, gluma: Maja Nikolić
Muzika i tekst: Milan Glavaški i Željko Markuš
Aranžman: Milan Glavaški, Željko Markuš, Zvonka Obajdin, Daniel Rodik, Jakša Perković i Daniel Kadijević :: Miks i master: Andrej Mladenović, Željko Markuš :: Producent: Željko Markuš
---