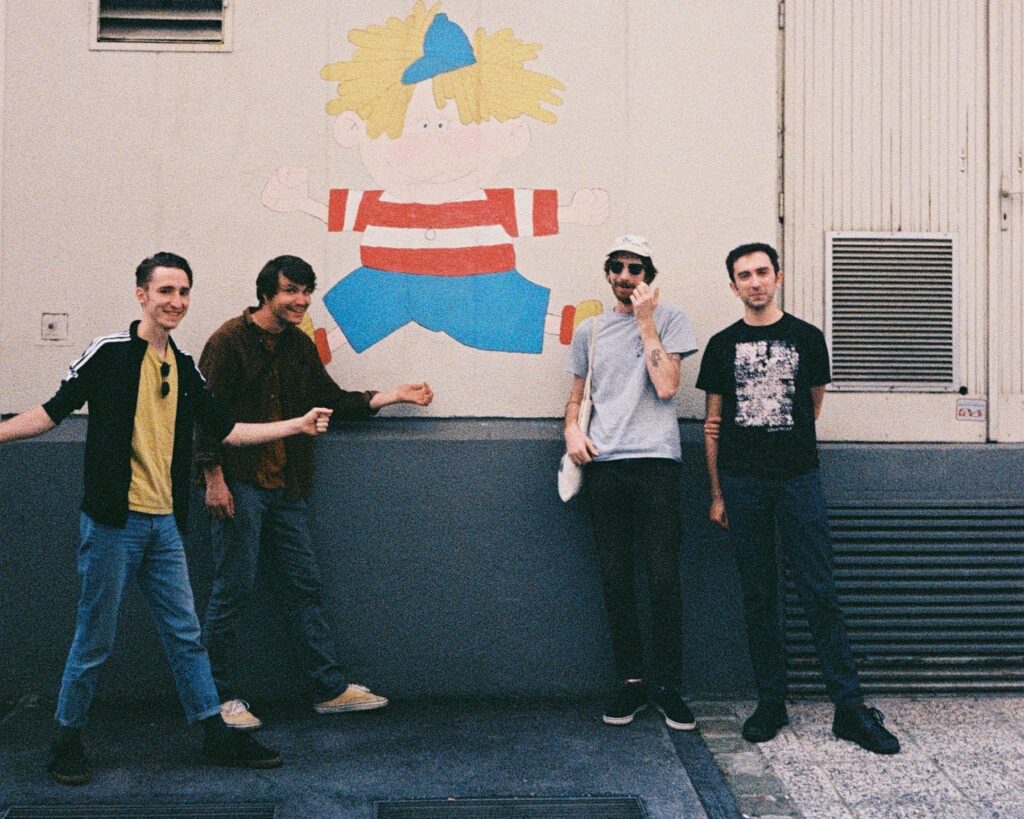 Tri godine od izlaska istoimenog debitantskog albuma, Rush to Relax vraća se s novim albumom koji donosi najraznovrsniji izbor pesama ovog DIY rokenrol projekta do sada! Damjan Manevski, makedonski muzičar koji živi i stvara u Ljubljani (Damjan je član grupa Lelee i Molokai), na novoj ploči nastavlja svoj prirodni razvoj kao muzičara, a još više kao tekstopisca potpuno u duhu dobro poznate makedonske muzičke tradicije.
Danas vam predstavljamo "Pesni vo meani", prvi singl sa budućeg albuma "Misli". Inspiracija za pesmu došla je nakon nekoliko porodičnih proslava prošlog leta i intenzivnih emocija koje buknu u takvim trenucima. Jasno je da se ovakve posebne prilike često pretvore u velike fešte na kojima svi totalno polude – osećaj kakav retko viđamo na indie koncertima!
Pesma je nastala u periodu kada su sve te emocije još uvek bile u vazduhu… Na pesmi čujemo prepoznatljive Damjanove gitare koje neprestano pružaju tople i isprepletene melodije. A pesma ne bi imala svoju mehandžisku magiju bez doprinosa bliskog saradnika Nejca Čulka na bubnjevima, perkusijama i sintisajzerima. Kuriozitet je gostovanje Damjanovog oca Zorana Manevskog na violini, a to pesmi daje poseban šarm!
Singl "Pesni vo meani" snimljen je tokom prošle zime. Za snimanje i miks bio je zadužen Jan Cizej, dok je mastering uradio Mikey Young. Pesma će se naći na albumu "Misli" koji izlazi poslednjeg dana avgusta digitalno i do kraja godine na vinilu u zajedničkoj akciji Look Back and Laugh iz Ljubljane, Pop Depresije i Hidden Bay Records iz Tuluza.