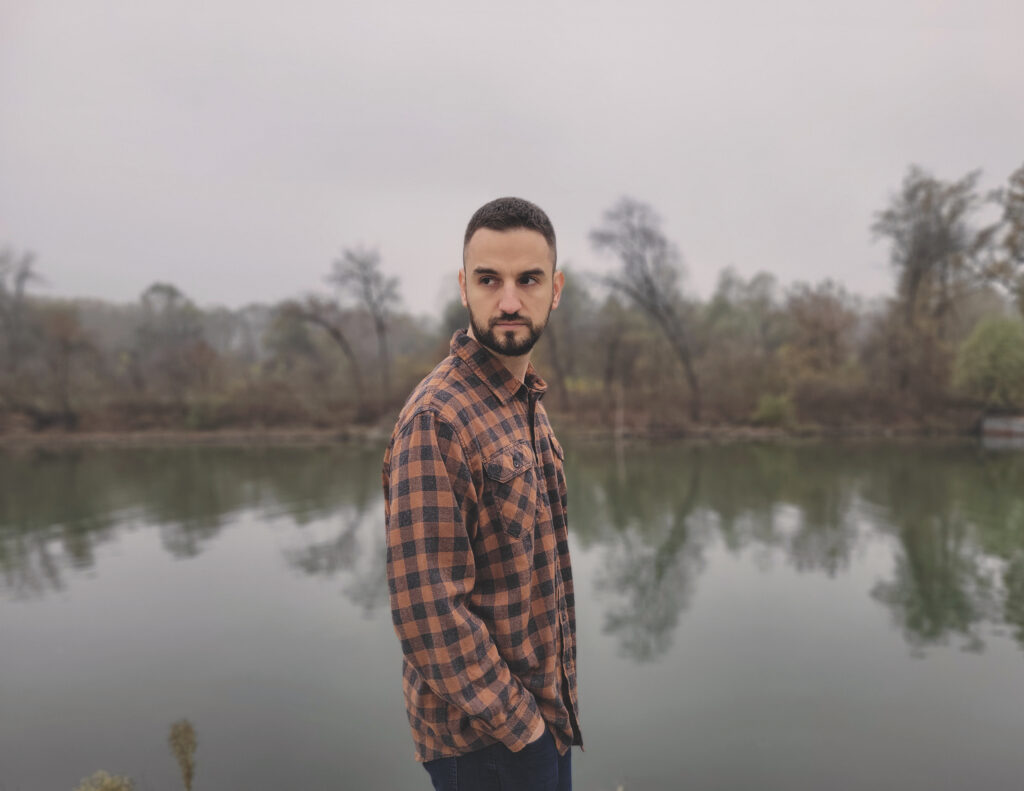 Pančevački muzičar i producent Petar Pupić, koji nastupa kao Egret, predstavlja svoj debitantski EP "Silent Turns" sa 4 pesme, koji je dostupan na svim digitalnim platformama, bandcamp-u i YouTube-u.
Pet godina je prošlo od izlaska prvog singla "Knot", koji je Egretu doneo prvo mesto na regionalnom konkursu za kantautore "Poezika" u Novom Sadu. Od tada do danas, Egret je objavio još jednu pesmu "My Isle", svirao nekoliko puta, kao podrška Peteru Brodericku i Sari Renar, a i solo (Kino Šiška Ljubljana, Kontakt Beograd, Sofar session). U međuvremenu, kao producent, autor muzike, aranžer i instrumentalista, radio je na albumima i pesmama za druge muzičare, u saradnji sa Milanom Bjelicom (Buč Kesidi, Ljubičice, Iva Lorens). Ko je tačno Petar Pupić? Neko bi rekao – jedan od najdarovitijih muzičara i producenata generacije, diplomac Berklee College of Music u Bostonu, pevač koji je oduševio Petera Brodericka tokom svog nastupa u Beogradu, neko čija muzika nosi drugačije strujanje energije… Petar je sve to, ali i ništa od toga, za mnoge je samo tajna koju ćemo sada pokušati da razotkrijemo još nekim slušaocima.
Egretov EP "Silent Turns" je kao neki ponovo otkriveni private press album iz sedamdesetih ili osamdesetih. U isto vreme i starinski i moderan, sa slojevima zvuka, emocija i decenija. Zamislite svetove Sufjana Stevensa, Jamesa Blakea, Nicka Drakea, Cheta Bakera, koji se preklapaju u jednoj tački, u jednom gradu, u jednoj osobi.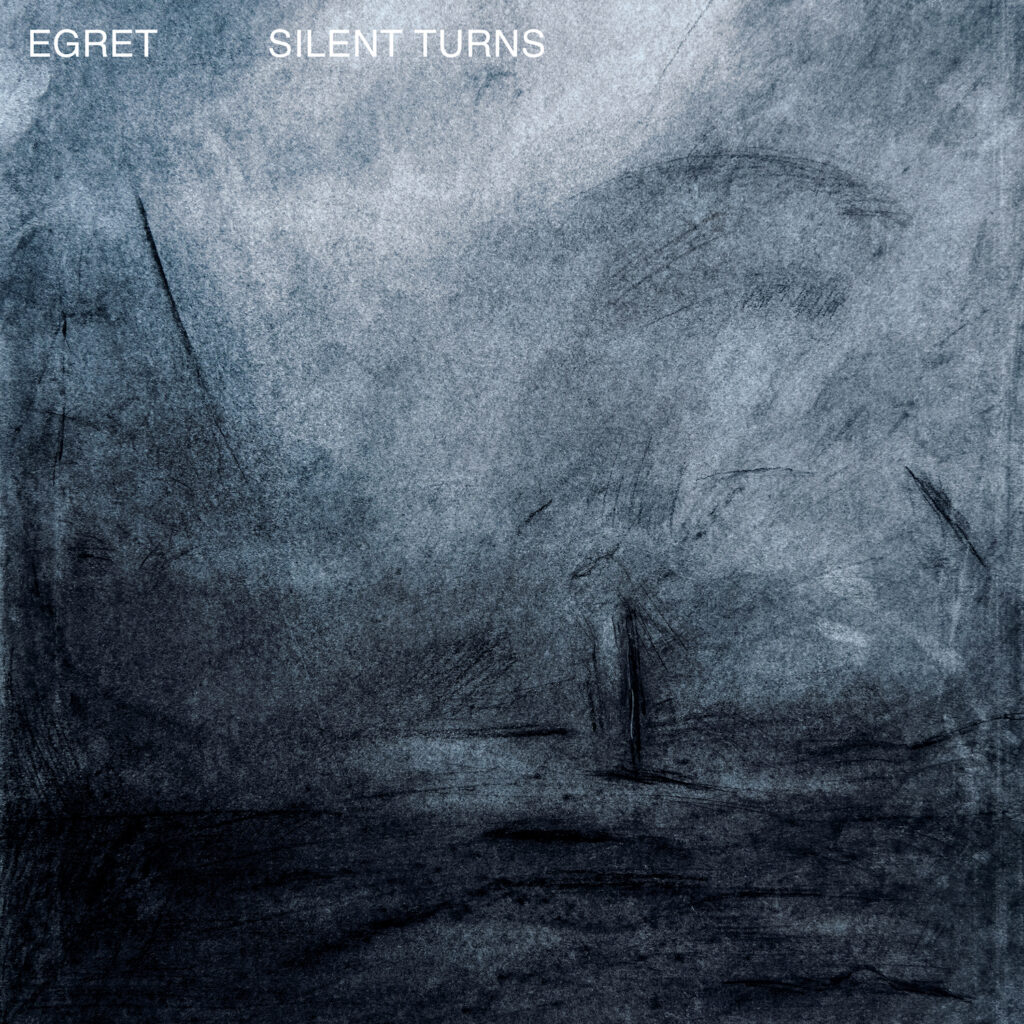 Uvodna "A Story For Them" postavlja scenu, govori o večnoj ljudskoj opsesiji liderima, a violina (gošća Mirjana Nešković) i genijalna aranžmanska rešenja kao da nas vode na put u nepoznato. "Unveil" je trenutak u kojem se zaljubite na prvi pogled i shvatate da ljubav može biti i utočište i neka vrsta eskapizma od anksioznosti i socijalnih interakcija. "Knot" je dobio svoj definitivni oblik, moćan i hipnotišući, sa egretovskim "wall of sound" vokalima na refrenu. Poslednja pesma je "No Time For a Letdown" – himna ogorčenosti, razočaranja i nelagodnog prihvatanja novih, ubrzanih dinamika i krajeva odnosa izmedju ljudi. Ali, svaki kraj može da bude i novi početak, a ovaj album je više o počecima, nego o krajevima.