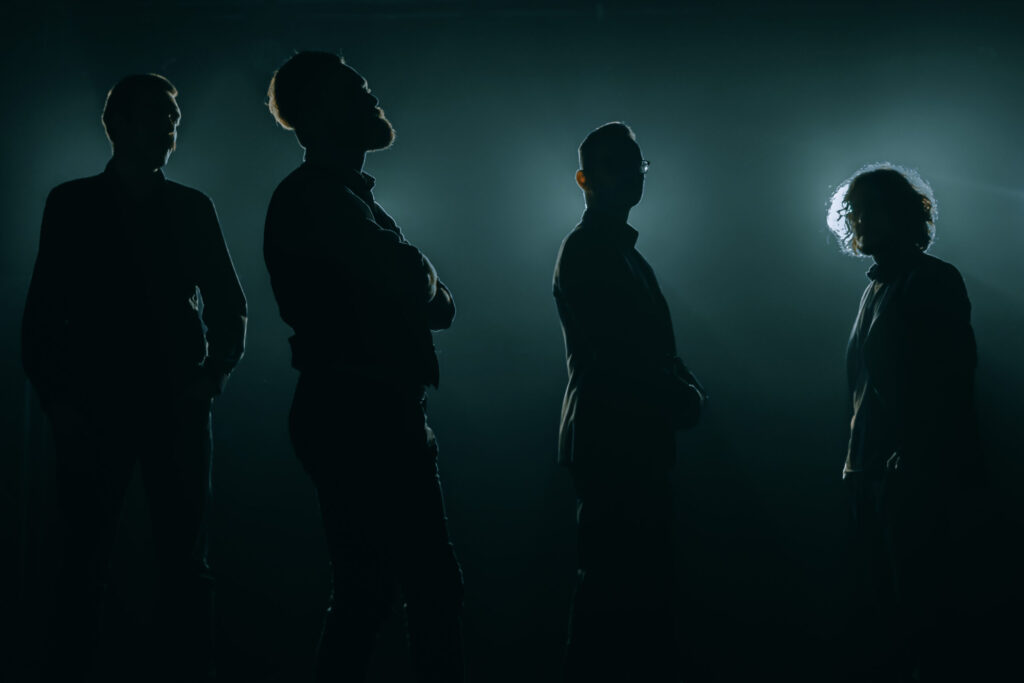 Bas i Stega drugu deceniju postojanja obeležava singlom "Osećaj" koji najavljuje izlazak albuma broj 3 – "Na istom putu". "Osećaj" je dostupan na svim digitalnim platformama i bandcampu, a video u režiji Aljoše Dakića pogledajte na YouTube kanalu grupe.
Pančevačka grupa Bas i Stega postoji od 2011. godine, objavila je dva studijska albuma – "Nova stvar" (2015) i "Negde daleko" (2019), a "Na istom putu" je tri koraka dalje u spajanju gruva sa rokenrolom, psihodelijom, d&b, elektronikom… Prvi singl "Osećaj" je rasplesani bunt koji hipnotiše i provocira.
"Hodao sam kroz grad i bio zaprepašćen odsustvom komunikacije među ljudima. Svi su imali slušalice i izbezumnjeno gledali u ekrane svojih telefona. Ja sam upao u neki svoj film ne bi li se zabavio i na neki način pobegao iz te atmosfere, premotavao razna sećanja i događaje pri čemu sam verovatno izgledao potpuno suludo jer sam opet proživljavao sve te iste dobre emocije vezane za sećanja i nisam mogao a ni želeo da ih sakrijem. U glavi mi je svirao drum and bass ritam a reči za pesmu su navirale same od sebe te sam ih pevao u sebi i rešio da krenem da zapisujem u telefon da mi ne pobegnu," priča o nastajanju pesme Gale Vlajić.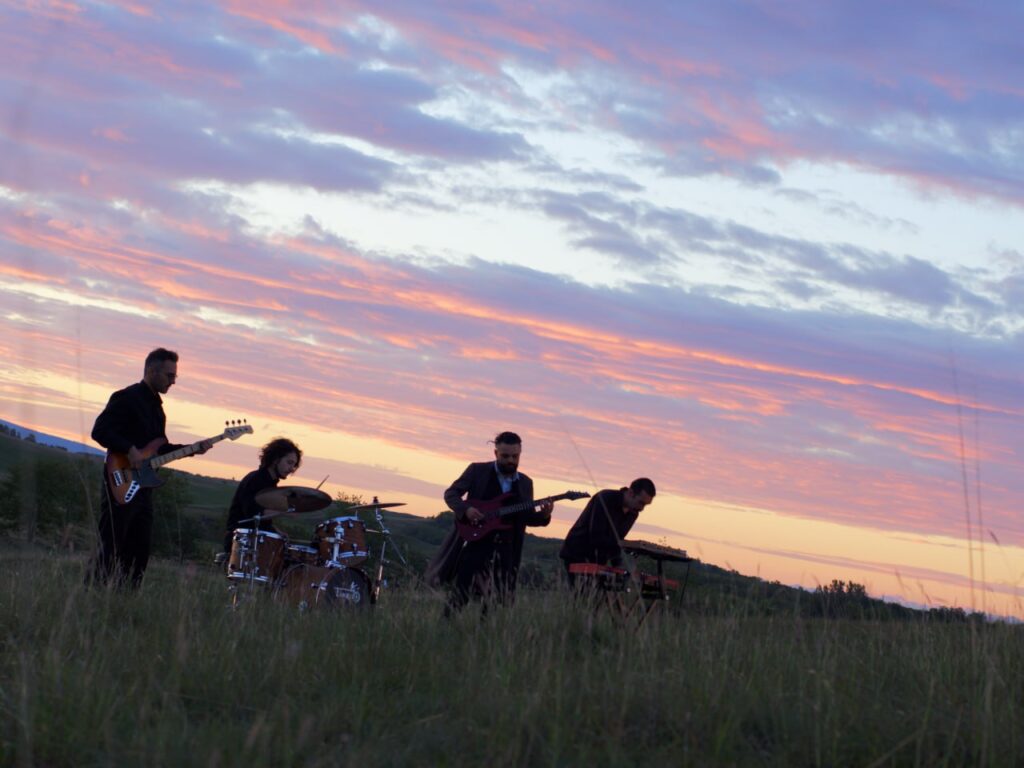 Za snimanje spota napravljen je plan da se svi izdvoje na par dana van grada i da se snimi spot koji bi bio jedna priča, umesto da se isparčano snima na raznim lokacijama. Sve to u celinu pretvorili su reditelj Aljoša Dakić i direktor fotografije Aleksa Borković sa svojom ekipom.
"Glavna inspiracija za spot je zapravo bila sama pesma. Prepuštanje i slušanje pesme. Cela zamisao je proizašla iz toga koliko mi se pesma dopala, koliko me je pokrenula. Gale je direktoru fotografije Aleksi Borkoviću i meni dao potpuno slobodu, bez mešanja u ceo proces i mislim da je to bilo jako važno za mene," konstatuje Aljoša Dakić.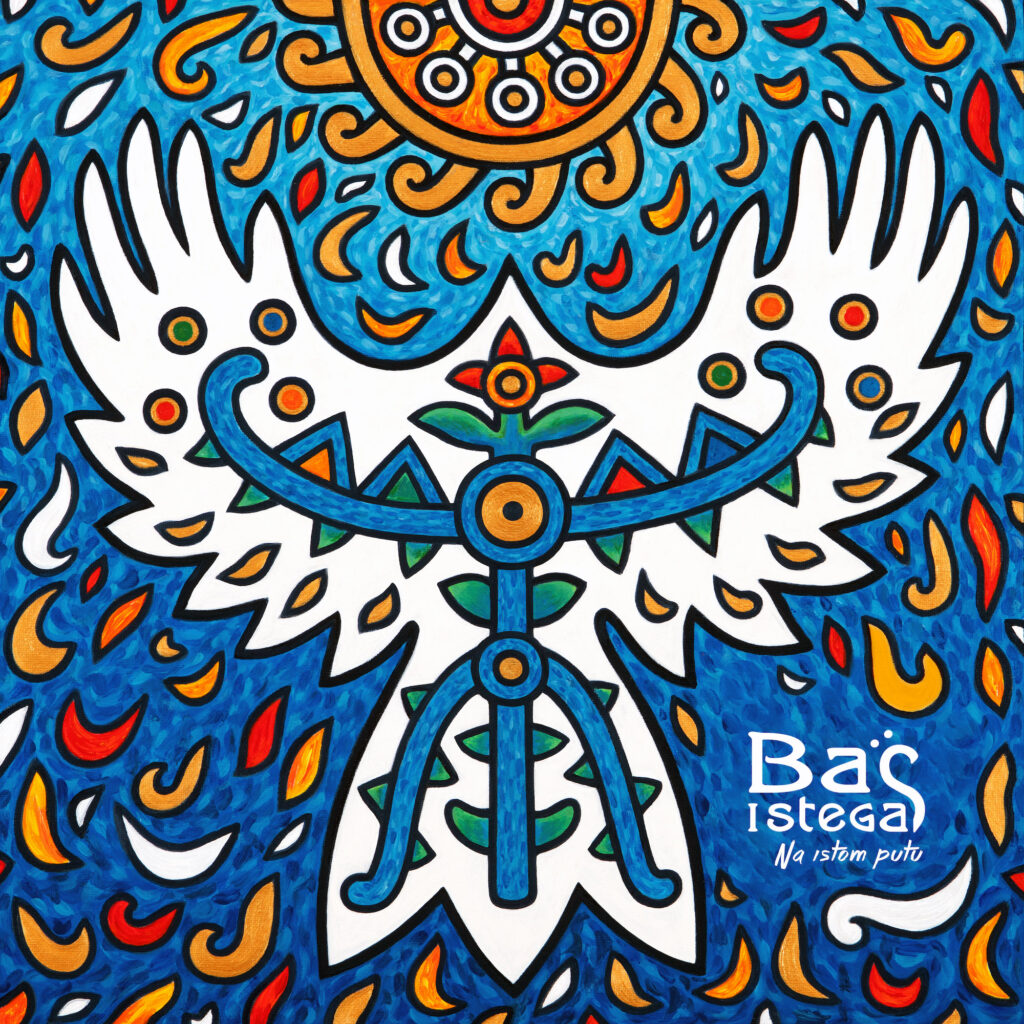 Bas i Stegu danas čine Dragan Gale Vlajić (gitara, vokal, elektronika i efekti), Stevan Đorđević (bas), Miloš Spasić (sintisajzeri, prateći vokali) i Uroš Kiš (bubnjevi). Producent albuma bio je Srđan Popov, koji je uskakao kao gost na većini pesama.
Album "Na i stom putu" predstavlja dalju ekspanziju priče sa "Negde daleko", a bend je nastavio da istražuje i eksperimentiše. Novitet je da album obiluje vokalnim deonicama koje se slažu na još dublje slojeve elektronike ispod kojih voze plesni ritmovi i futurističke gitare. Album "Negde daleko" zvanično izlazi krajem februara, a prva koncertna promocija održaće se u beogradskoj Kvaki 22 već u subotu 28. januara.