Vladimir Lenhart i njegov Lenhart Tapes projekat predstavljaju drugi singl i prvi zvanični video spot s albuma "Duets" (2021. Pop Depresija/Novo doba) i to za pesmu "Kurvin vodenjak". Kako opisati ovaj poetsko-seoski audio-video haos? Možda sa "to je jedan etno-indastrijal-pank pakao u tri minuta u izvođenju Lenhart Tapes Orchestra sa famoznom Mirjanom Raić u glavnoj ulozi i u režiji Staše Tomića". Srećno svima!
"Partitura je raspisana davne 2013. godine u Novom Sadu, kada se pojavila ambicija da Lenhart Tapes preraste u Orchestra. Sjajna ekipa improvizatorskih muzičara (dvojica iz grupe Нойзац) okupljena oko studija u kratkotrajnom MaTerra mestu u Futoškoj ulici, učinila je da ova pesma zaživi. Granice u izboru melodija, semplova, gitarskih efekata i tekstova nisu postojale. Kurvin vodenjak je tada bio viralni nadrealni "satanistički" video na Jutjubu odakle su pokupljeni neki stihovi. Vokalnu melodiju započela je Tijana Stanković, a završila Mirjana Raić. Pesmu sam uobličavao sa Špirom (Jovan Obradović), sedeći na kadi u njegovom kupatilu, slušajući kako se miks "čuje iz druge sobe". Na vinilu je dobila dušu. Vizija Staše Tomića pesmi je dala potpuno nezavisan život," sumira sve Vladimir Lenhart.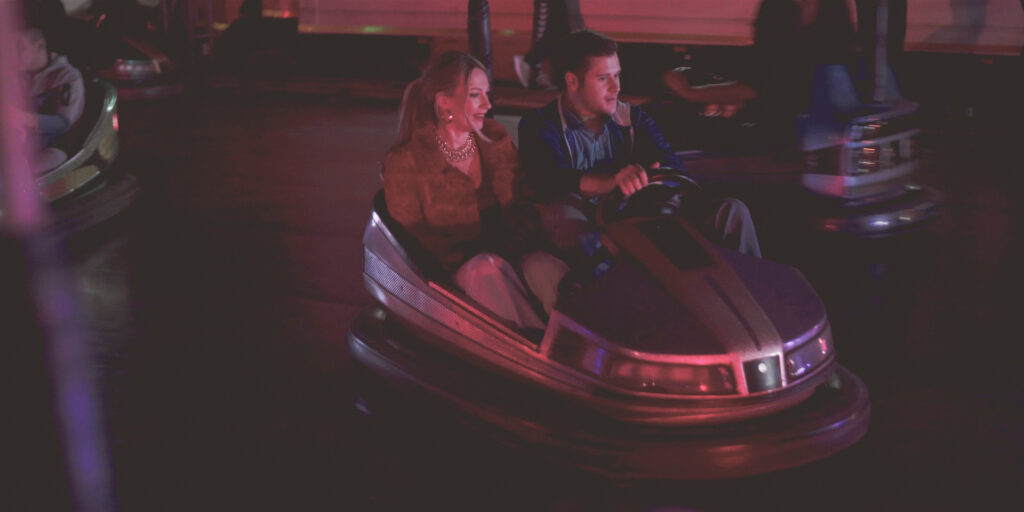 Reditelj spota, andergraund legenda regiona Staša Tomić bio je kratak i direktan: "Surovu realnost srpskih sela punih usamljenih mladih muškaraca dodatno pogođenih sušom, može spasiti samo seksualna revolucija pod šatrom". Snimanje spota podržao je MOST – The Bridge for Balkan Music.
Za one koji žele da znaju sve, evo kako je zvučao demo pesme od pre deset godina:
Za sve ostale, "Kurvin vodenjak" dostupan je na svim digitalnim platformama i na bandcampu, kao završni čin albuma "Duets".
Posle fantastičnog prijema debitantskog albuma i brojnih koncerata po regionu, Lenhart Tapes priprema novi album, a u kojem smeru će ići njegova mašta i koje kasete će sada da stradaju – to ne zna baš niko. On sam kaže da će ceo album biti odsviran kao Lenhart Tapes Orchestra i da će biti brutalan. A kako drugačije? A da, Lenhart ima i novi sajt!