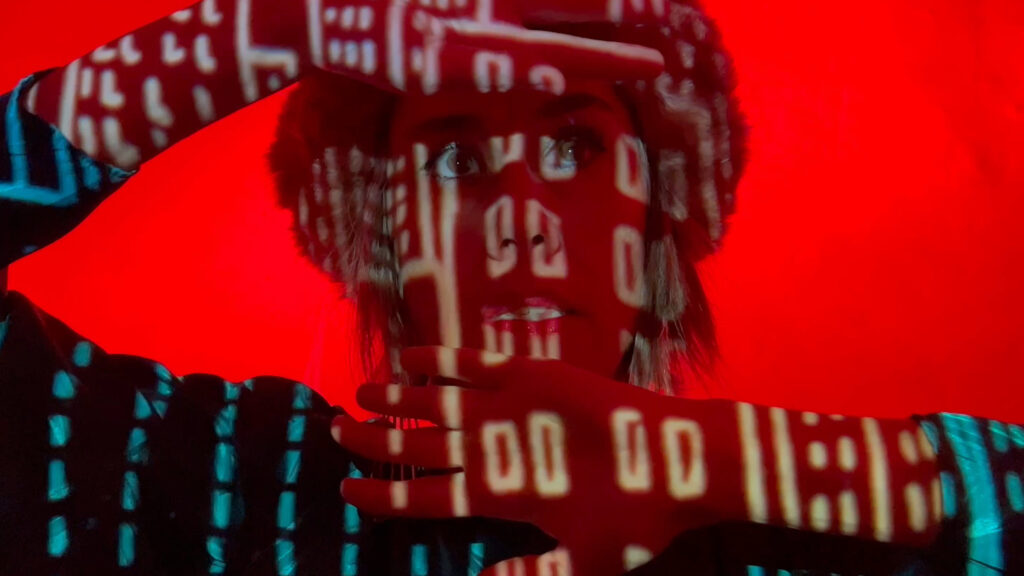 Osmi mart 2023. godine grupa Lira Vega obeležava premijerom spota za pesmu "Hodam", drugog singla s albuma "Posledice rada I". Pored tandema Borovčanin-Đorđević na pesmi je gostovao Vulić Radeta (đembe i kontračinela), snimanje i produkciju radio je Boris Mladenović, a mastering Radan Đorđević Rahmanee.
"Pesma "Hodam" je mračni disko koji govori o teskobi. Dočarava kišne noći kada želimo da se desi nešto veliko i značajno, a grad i beton koji ga čine ne daju mogućnost za dublje, smislenije. Sve je prozaično, jasno, očigledno a opasno… i banalno… Banalnost ne proizlazi iz unutrašnjeg osećaja vec banalne stvarnosti, zgrada, arhitekture, presamićenih ljudi. U pokušaju da sve to ne vidimo, hodamo… I tražimo znake koji su previše jasni, nema drugog i trećeg plana, želimo da dodamo novu dimenziju ili da se teskoba ugasi napuštanjem, ali smo na kraju za prostor prikovani… Ipak ovo nije pesma o osujećenju, već o traganju," kažu Zoja Borovčanin i Vladimir Đorđević.
Video za "Hodam" delo je stalnih saradnika benda: Aleksandra Stratimirović – kamera i svetlo, Igor Koruga – koreografija, Ljudmila Stratimirović – svetlo, Dejan Vučetić Vuča – kreator vizuala grada i animacija, Nikola Vrzić – montaža i kolor korekcija. U spotu su plesali Igor Koruga i Zoja Borovčanin, gitaru je svirao Vladimir Đorđević. Hvala Magacinu u Kraljevića Marka za ustupljen prostor za probe i snimanje i KC Grad-u za tehničku pomoć u realizaciji snimanja spota.
Album "Posledice rada I" izašao je pod okriljem etikete Pop Depresija u novembru 2022. i to je četvrti album grupe, koja tekuće godine slavi 25 godina rada i postojanja. Promocija albuma i spota biće obeležena i koncertom benda u kulturnom centru Kvaka 22 u petak 10. marta od 21h.