William Tyler + The Marshmallow Notebooks + DJ podrška Zaokret /Gun Club, sreda 12. mart 22h/
William Tyler (Vilijam Tajler), "fingerpicking" maestro  i magični gitarista Lambchop vraća se u Beograd u sredu 12. marta. Za "double bill" iz snova u Gun Clubu biće tu i fantastični Matija Habijanec koji će predstaviti nesvakidasnji univerzum svog indie-pop alter ega The Marshmallow Notebooks.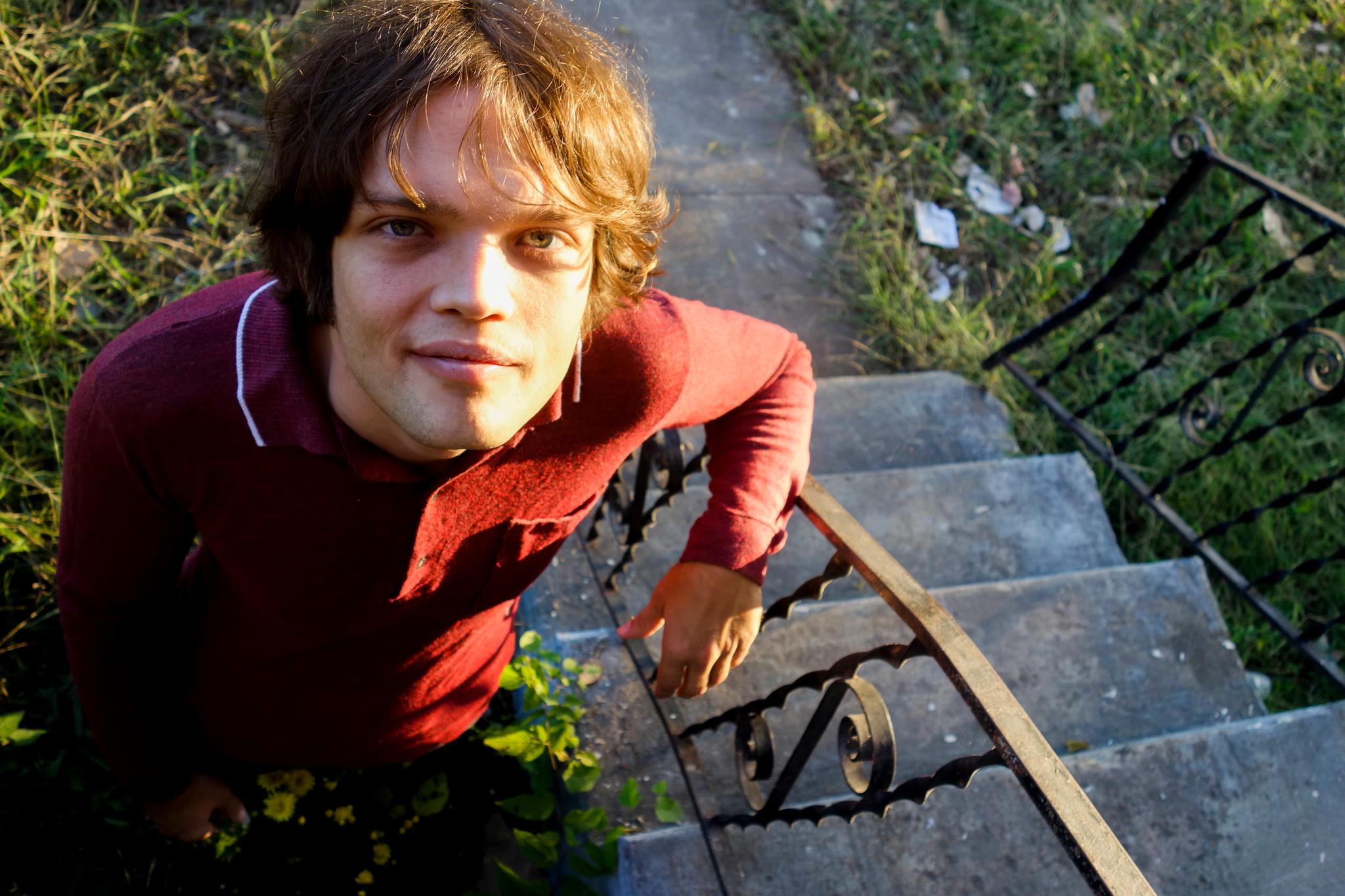 Ulaznice su u pretprodaji po ceni od 700 dinara u kafeu Šikarica (Skadarska 22) i prodavnici ploča Pinball Wizard Records (Makedonska 30). Na dan koncerta cena ulaznice iznosiće 900 dinara.
William Tyler je američki folk gitarista rođen u Nešvilu. Snimao je i svirao  sa mnogim bendovima i solistima, od kojih su najpoznatiji Silver Jews, Bonnie "Prince" Billy i Lambchop – s kojima je dva puta nastupio u Srbiji.
Solo albume objavljuje od 2010. kada je svoj život počeo "Behold the Spirit", a prošle godine objavio je odlični "Impossible Truth".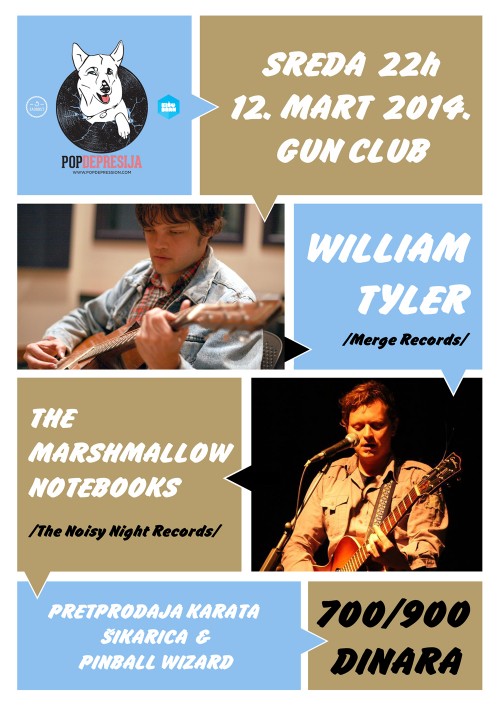 Tyler je gitarista koga obožavaju drugi gitaristi. U njegovim rukama gitara izgleda kao da je živo biće s kojim priča ozbiljne razgovore ili vodi ljubav.
Njegova gitara "peva" o prijateljima, mestima kroz koja je prošao, o trenucima koji ne smeju da se zaborave. Svaki ton, svaki akord ima svoju priču i to priču koja se ne zaboravlja.
Koncerti Williama Tylera su vremeplov kojim stižemo do srca muzike.
The Marshmallow Notebooks je esencija pop muzike na način na koji je vidi i čuje Matija Habijanec.
Album koji je objavio prošle godine, "The Marshmallow Notebooks", jedna je od najlepših pop ploča koju je bilo ko snimio na Balkanu poslednje decenije.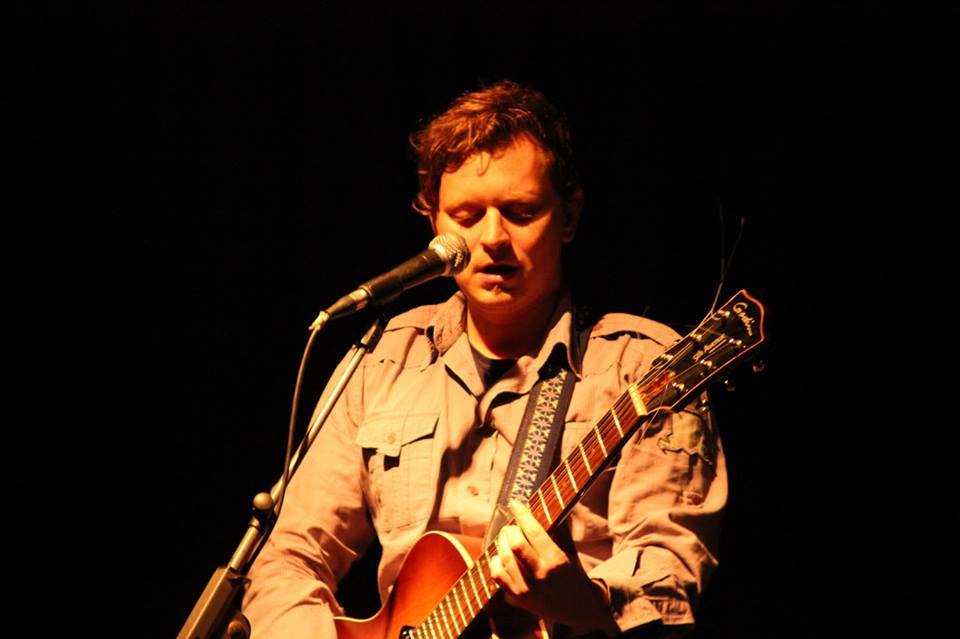 Veteran indie zvuka osvojio je svojim pesmama simpatije ljudi svih generacija.
Očarao ih je melodijom, stihovima, pozitivnom atmosferom, iskrenošću, na način na koji to već decenijama rade Norman Blake i njegovi TFc, Lloyd Cole, Joe Pernice…