Samalas predstavlja debitantski EP, instrumentalnu dramu u tri čina "MCCLVII"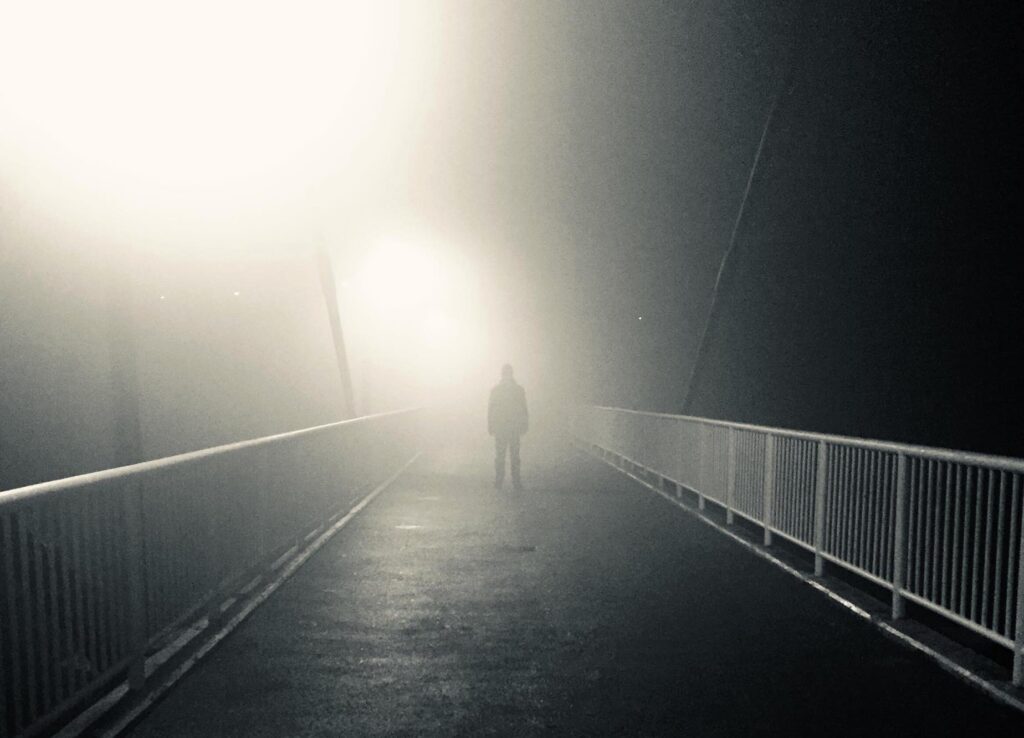 Muzički kolektiv Samalas u saradnji sa Pop Depresijom predstavlja svoj debi EP, "MCCLVII", koji je dostupan za preuzimanje i preslušavanje na svim digitalnim platformama, bandcampu i YouTube-u.
U početku svi su bili okupljeni oko muzičke vizije dvojice niških muzičara – Vuka Sanovskog (gitara, sint, bas) i Ci Chea (bubanj i perkusije) – i njihove želje da na krautrok osnovu dodaju nove slojeve rok muzike, world music-a, psihodelije i džeza, uz neočekivane afro začine tu i tamo. Ali, uz pomoć fantastične ekipe sešn muzičara – koju su za ovu priliku činili Ivan Simić (saksofon i gitara), Uroš Milkić (gitara i bas), Milan Petković (sint) i Tara Aleksić (klavir), stvorili su nešto žanrovski neuhvatljivo, novo, uzbudljivo i moćno.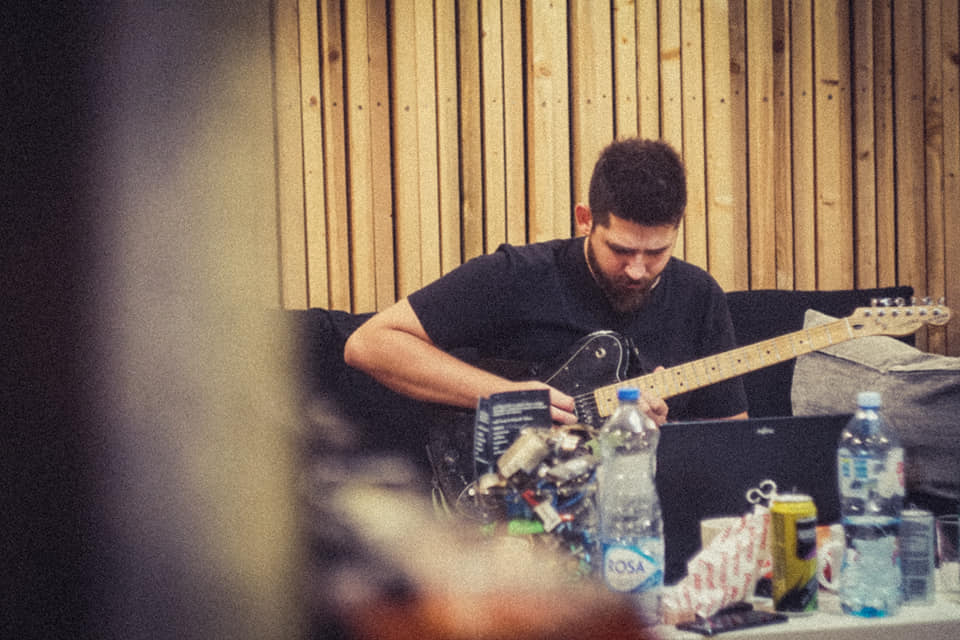 Samalas je potpuno na tragu onoga što godinama radi genijalni britanski saksofonista Šabaka Hačings (Shabaka Hutchings) na svojim mnogobrojnim projektima (Sons of Kemet, The Comet Is Coming, Shabaka and the Ancestors) ili u mirnijim trenucima njihova muzika bliska je magiji Kamasija Vašingtona (Kamasi Washington). A onda kada krene muzički smak sveta Samalas se približava transu Džejsona Pirsa i njegovih Spiritualized ili regionalnim herojima Seven That Spells. Ono što je sigurno, ova instrumentalna drama u tri čina – Mushveteh, Rabotnik. Svyashchennik. Soldat i Winterspring – nikoga neće ostaviti ravnodušnim.
"Samalas smo Ci Che i ja u sobi kod mene. U praznom klubu Feedback. U napuštenoj zgradi nekadašnjeg industrijskog giganta Ei. To je onaj "jam" s mlađim ortakom nakon napornog četvrtka ili u subotu nakon usrane nedelje. Sve ono progutano, nedorečeno, utisnuto, ono što muči danima… Sve je to prosuto tu, eto, ispred tebe. Nisam imao vremena da jurim ceo bend da radimo muziku, zato samo on i ja. Gitara, bubanj i sint. Samo je još trebalo dodati sax. Ovako je jedino imalo smisla i ispalo je bolje nego što sam ocekivao. Prvo izdanje nosi naziv MCCLVII. To je godina kada je vulkan Samalas eruptirao. Smatra se da je indeks eksplozivnosti vulkana bio čak 7, što ovu erupciju čini najvećom u Holocenskoj epohi. Ostali muzičari na izdanju su gosti. EP je celina, sastavljena iz 3 čina. Ne bih sad da filozofiram šta koji čin znači – recimo prvi (uvodni) čin mene asocira na dedu i zlatiborski kraj u kojem je odrastao, ali to nekom drugom neće imati ama baš nikakvog smisla. Svako ima pravo da interpretira muziku na svoj način, uz dim omiljene cigarete i čašu dobrog pića. Štaviše, poželjno je da tako i bude. Jedino što bih naglasio je da je ovo celina, jedno putešestvije," rekao je Vuk Sanovski.
EP "MCCLVI" sniman je u "Down There" studiju na Novom Beogradu, tokom jeseni i zime 2019/2020, snimatelj je bio Uroš Milkić, a producenti Sanovski i Milkić. Neverovatan kolaž na omotu albuma delo je Dine Isam, a sliku je u naslovnu stranu pretvorila Myllen Nićić. Ovaj EP je takođe i prvo izdanje umetničkog kolektiva "HANIVEL" iz Niša.
---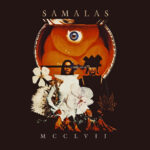 SAMALAS – MCCLVII (2020)
Vuk Sanovski – guitars, bass, synth
Ci Che – drums, percussion
Ivica Simić – saxophone, guitars
Uroš Milkić – guitars, bass
Milan Petković – Synth
Tara Aleksić – Piano
Recorded, mixed & mastered by Uroš Milkić @ Down There Studio (Oct 2019 – Mar 2020)
Produced by Uroš Milkić, Vuk Sanovski
Za kolaž na omotu je iskorišćeno originalno umetničko delo autora:
Dizajn: Nataša Šarić || Foto: Nebojša Babić
Artwork: Dina Isam
Cover design: Myllen Nićić
(c) & (p) 2020. Pop Depresija & Samalas
---