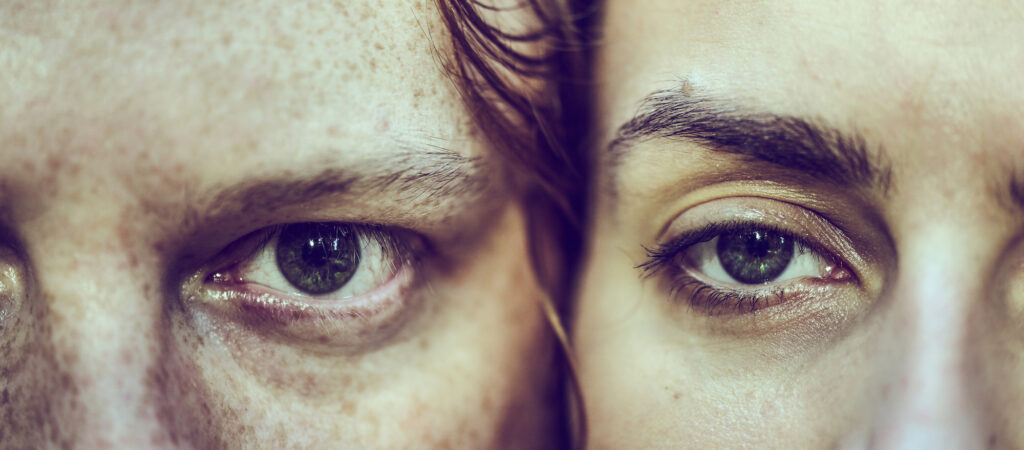 Predstavljamo vam pesmu "Šta su leta", prvi singl i video spot kojim u javnost izlazi tandem Emma & Jimmy (Ema i Džimi). Singl je dostupan na YouTube-u, kao i na svim digitalnim platformama (Spotify, Deezer, Apple Music…), ali i za "plati koliko želiš" na bandcampu benda i Pop Depresije/Kišobrana.
Emma & Jimmy su Emilija Đorđević (KOIKOI) i Nikola Mijušković (Grupa Turisti). Bend je zamišljen kao muzički "onlajn" duo projekat, koji je spontano nastao tokom leta 2020. godine. "Ideja nam je bila da se sve dešava "onlajn" tj. da se muzika (bar za sada) ne izvodi uživo nego da nas dvoje pravimo pesme u kućnom studiju i tako ih sukcesivno izbacujemo," kažu Emilija i Džimi.
"Šta su leta" je video razglednica iz jednog kratkog perioda 2020. godine kada se činilo da je normalan život na korak od nas. Kada smo se nadali da ćemo opet moći da se smejemo, grlimo, ljubimo, provodimo vreme zajedno i uživamo u životu.
Za one koji vole reference, možda će neko u "Šta su leta" osetiti klaustrofobiju Interpola i njihovog debi albuma "Turn Out The Bright Lights", raspevanost Warpaint, možda i bunt Fontaines D.C. ili Porridge Radio ili histeriju Yeah Yeah Yeahs, a svakako sintovani pop-bluz grupe Ti… Za nekog drugog, ovo će možda biti baš divan spot Bojane Janjić (kamera, režija i montaža) – za te ljude "Šta su leta" mogla bi da budu omaž videu "When the Deal Goes Down" Boba Dilana. Sećate se one vremenske kapsule iz 2006. godine reditelja Beneta Milera sa Skartet Džohansen u glavnoj ulozi?
Ali, zaista se nadamo da ćete se, kada prođe period prvih impresija, posvetiti snovima i slušanju muzike koju volite i koja vas čini srećnim. Ovo je muzika koja nas čini srećnim i optimističnim, a Emma & Jimmy imaju još pesama koje imaju takvu moć.