Makedonsko-slovenačka atrakcija Rush to Relax predstavlja "Down There Sessions" i najavljuje mini-turneju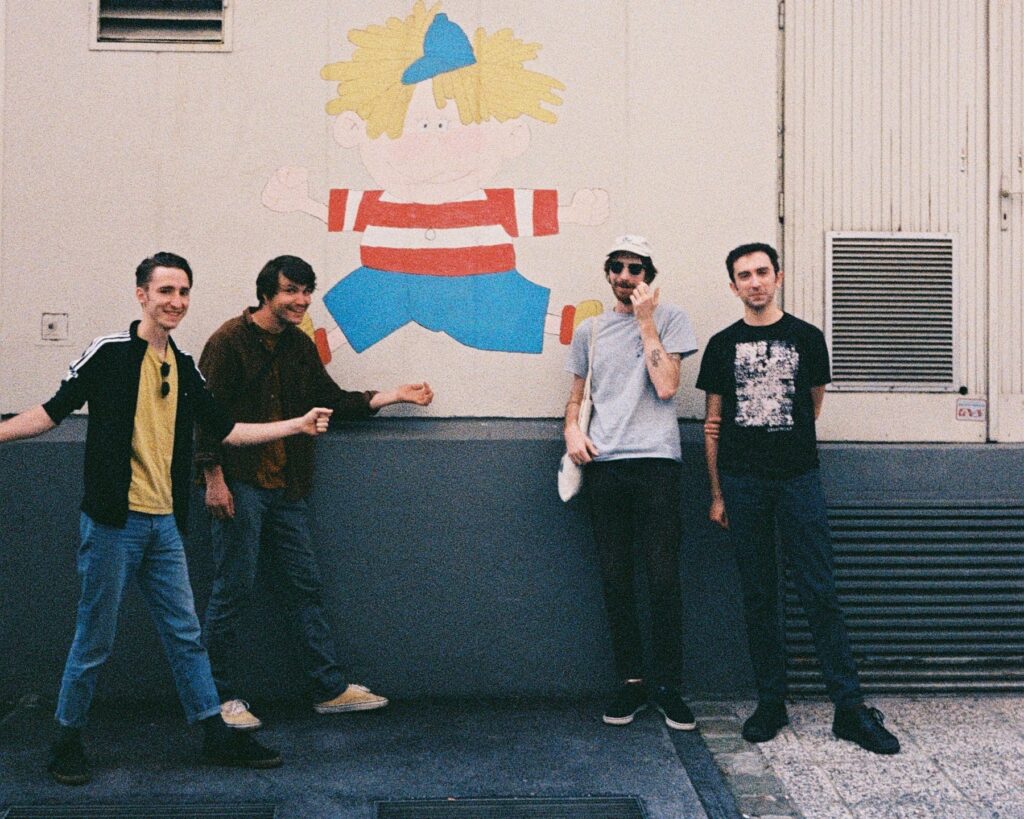 Predstavljamo "Down There Sessions" makedonsko-slovenačkog rokenrol projekta Rush to Relax. Pet pesama u produkciji Uroša Milkića pogledajte na YT kanalu studija, a audio preuzmite na bandcampu benda i Pop Depresije.
Rush to Relax nisu novo ime za ljubitelje indie zvuka, a široj publici predstavili su se na kompilaciji "Nije se desilo", koja je izašla krajem prve pandemijske godine (2020). Ovaj gitarski-rokenrol solo projekat početkom 2019. godine pokrenuo je Damjan Manevski (kojeg isto tako poznajemo iz ljubljanskog benda Lelee), ali je u međuvremenu "projekat" prerastao u solidan kvartet, pošto se Damjanu priključilo јоš nekoliko neumornih aktera ljubljanske nezavisne scene. U bendovskoj formi Rush to Relax redovno svira po regionu pa se tako nakon kratke balkanske turneje u septembru 2021. (tokom koje je bend odsvirao više koncerata na relaciji Ljubljana-Bitola) bend na putu nazad zaustavio na Novom Beogradu da bi snimio session u Down There Studiju s Urošem Milkićem.
Na ovom sessionu bend svira nekoliko pesama sa debitanskog albuma Rush to Relax: mekani "Ušte eden dečko", te malo žešće "Ne bi čekal" i "Pak kje begam", a takođe tu su i dva dragulja: obrada pesme "Makedonija" grupe Time, ali i još neobjavljena "Vo vitelot na životot" koja je nastala tokom koncertnih priprema ove novoformirane bendovske formacije. U ovoj retkoj studijskoj prilici Rush to Relax blista punim sjajem i prosto se oseća kompatibilnost ove asimetrične ekipe koja je tokom prošlog leta nekako uspela da odsvira dvadesetak koncerata u celom regionu.
Ovim sessionom Rush to Relax najavljuje dva koncerta u Srbiji: u petak 25. marta možete da ih uhvatite u Subotici u Klubu Mladost, dok su dan kasnije gosti showcase festivala Kontakt, tj. Hali Gali specijala koji će se održati u klubu Drugstore.
24. 3. Grand Café, Szeged (HU)
25. 3. Club Mladost, Subotica (SRB)
26. 3. HALI GALI specijal (Drugstore), Beograd (SRB)
Rush to Relax se vredno priprema za koncertnu sezonu u 2022. godini tokom koje će izbaciti i novi album. Nemojte da ih propustite kada se zaustave u vašem gradu!
---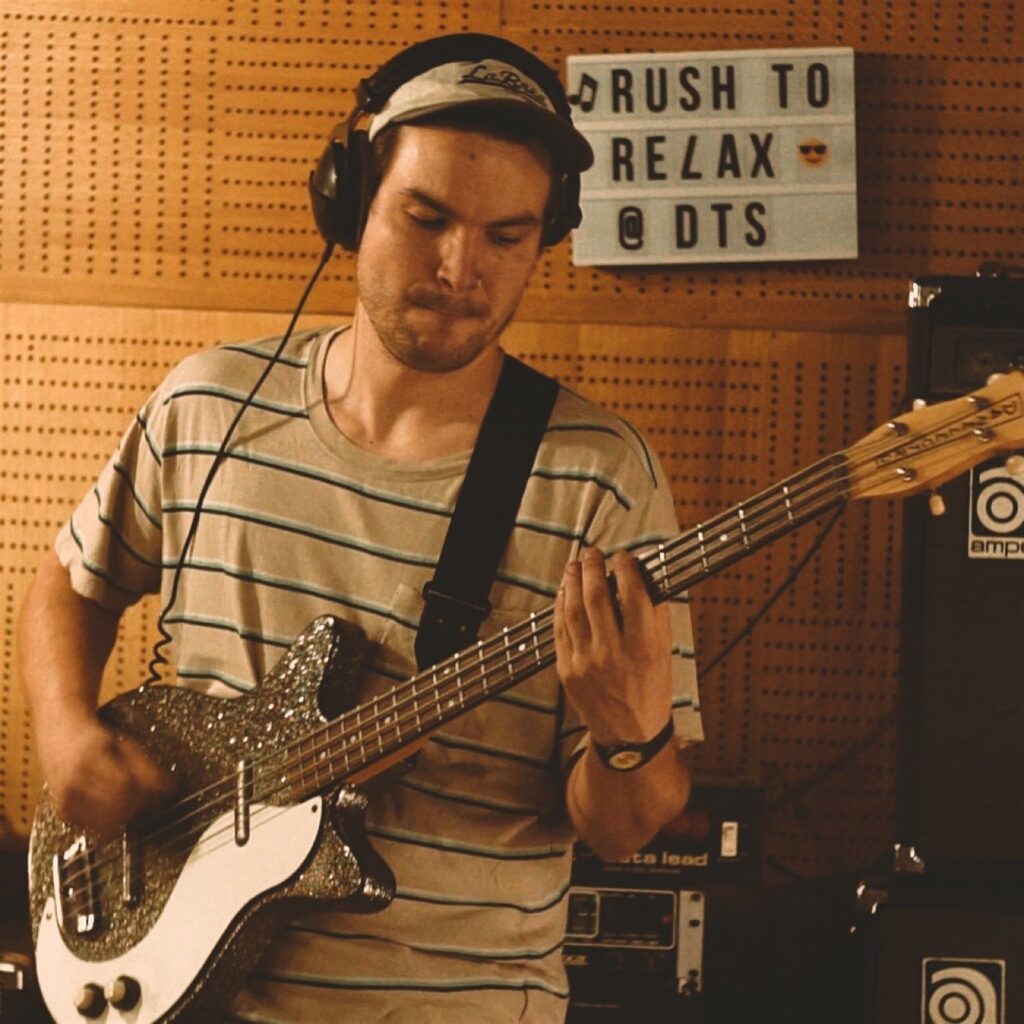 Rush to Relax – Down There Sessions (2022)
1. Ušte eden dečko
2. Pak kje begam
3. Vo vitelot na životot
4. Makedonija (Time cover)
5. Ne bi čekal
Rush to Relax
Damjan Manevski – vocal, guitar
Jan Cizej – bass guitar/guitar
Erik Kerpan – guitar/bass guitar
Vasja Onič – drums
Session credits
Camera: Jelena Petković, Nikola Stojanović, Jasmin Rastić, Uroš Milkić
Audio: Uroš Milkić
Editing: Mihail Dimitrov, Uroš Milkić
Color correction: Jelena Petković, Uroš Milkić
---