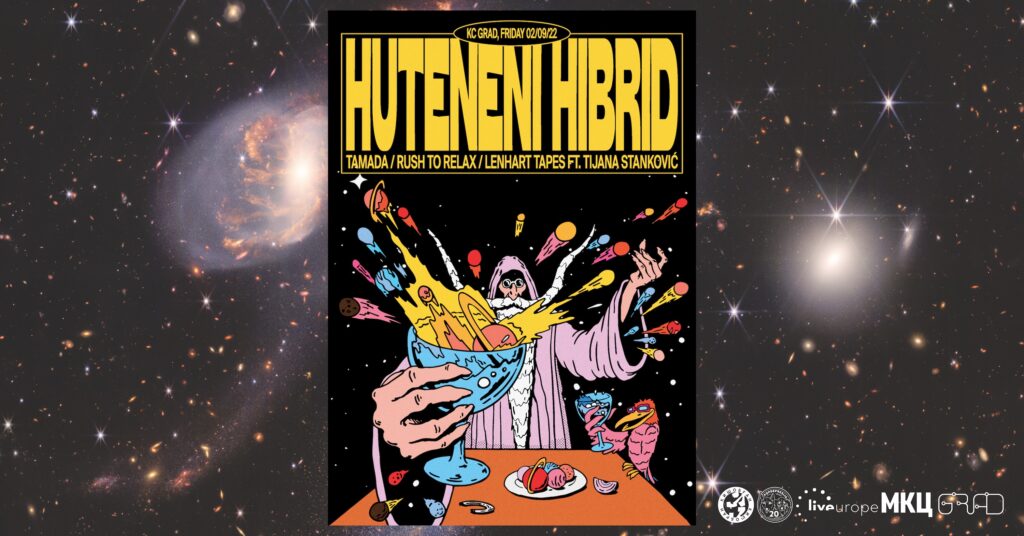 U saradnji sa MKC-om iz Skoplja i festivalom "Zdravo mladi" i pod okriljem Liveurope programa predstavljamo celovečernji Huteneni Hibrid festival koji će se održati u petak 2. septembra u KC Grad od 20h. Na festivalu učestvuju gruzinski alhemičar Tamada, makedonsko-slovenački Rush to Relax i domaći virtuozi Lenhart Tapes ft. Tijana Stanković, uz lokalnu DJ podršku
Ulaznice će biti u pretprodaji od 18. avgusta po ceni od 1000rsd na blagajni KC Grad i u Zaokretu, na dan koncerta cena karte će biti 1200.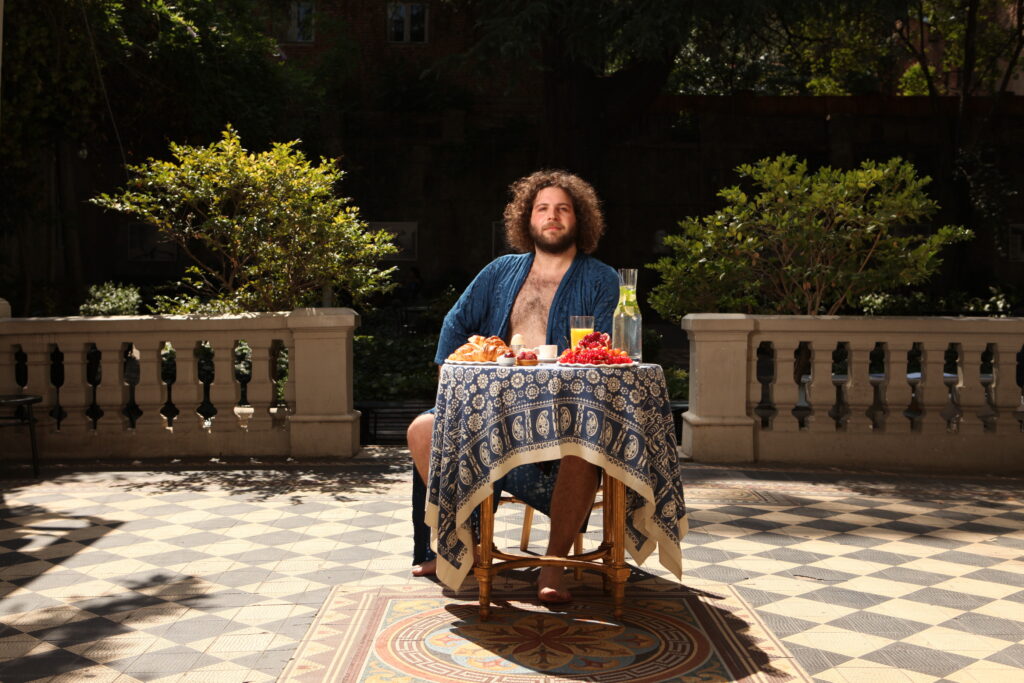 Tamada je rođen kao Laša Čapel u Abhaziji u Gruziji, odakle je izbegao u Tbilisi. Deset godina svirao je rokenrol, a onda se okrenuo elektronskoj muzici. To se poklopilo sa novom selidbom, ovog puta u Rigu. Tu su se sve kockice složile, a zvukovi su se uklopili u celinu. Od tada neumorno se seli i svira po celom svetu. Njegova muzika ima gruzinske tradicionalne korene, mešaju se akustični instrumenti i elektronika, a Tamadina poezija je i angažovana i ljubavna. Svoj stil nazvao je Deep Duqan. Nije zanemarljiva ni vizuelna komponenta – njegov imidž u mnogome je omaž Velikom Lebovskom, a bitno je znati i da je Tamada onaj koji sedi u čelu stola i prvi nazdravlja.
Tamadin prvi EP "Frühstück mit Tamada", izašao je tokom leta 2020. godine, a sledili su "Papa Nakebi" i "Dionysus vs Tamada". Singlovi "Tikebi", "Shara" i "Modis" najavljuju nova iznenađenja za sva pokoljenja i to već ovog leta.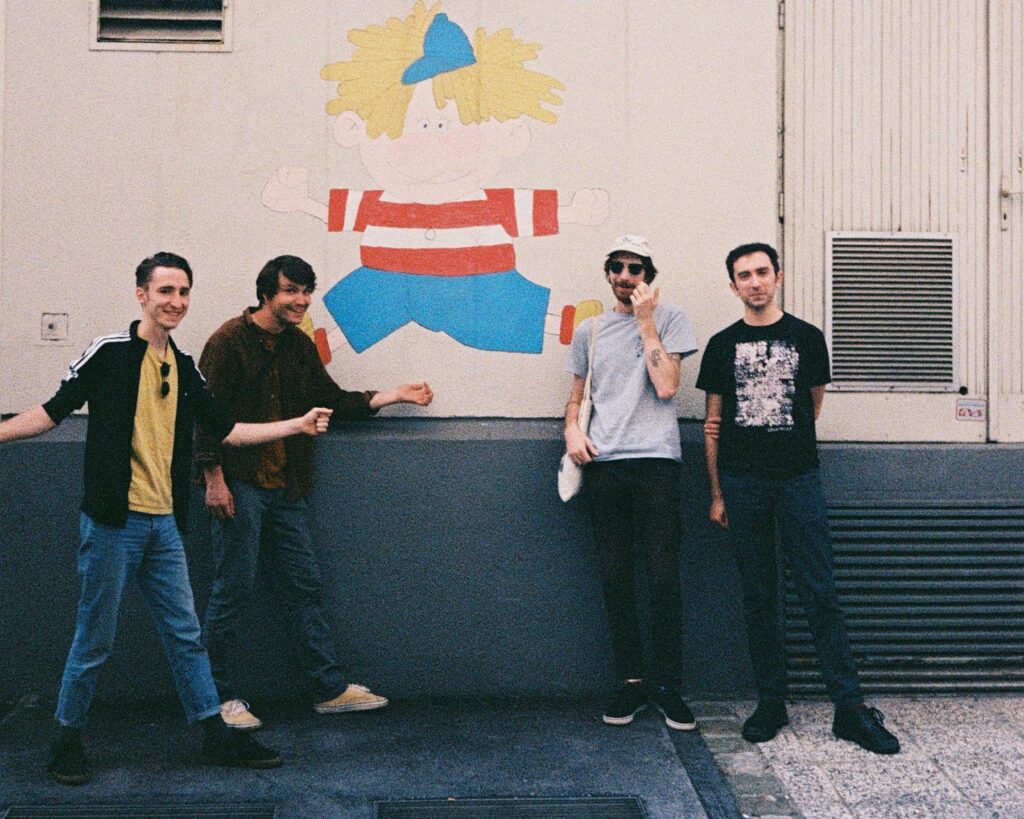 Rush to Relax je DIY rokenrol projekat Damjana Manevskog, makedonskog muzičara koji živi i stvara u Ljubljani (Damjan je član grupa Lelee i Molokai).
Na drugom studijskom albumu "Misli" (koji izlazi poslednjeg dana avgusta!) Damjan nastavlja svoj prirodni razvoj i kao muzičar i kao tekstopisac potpuno u duhu dobro poznate makedonske muzičke tradicije.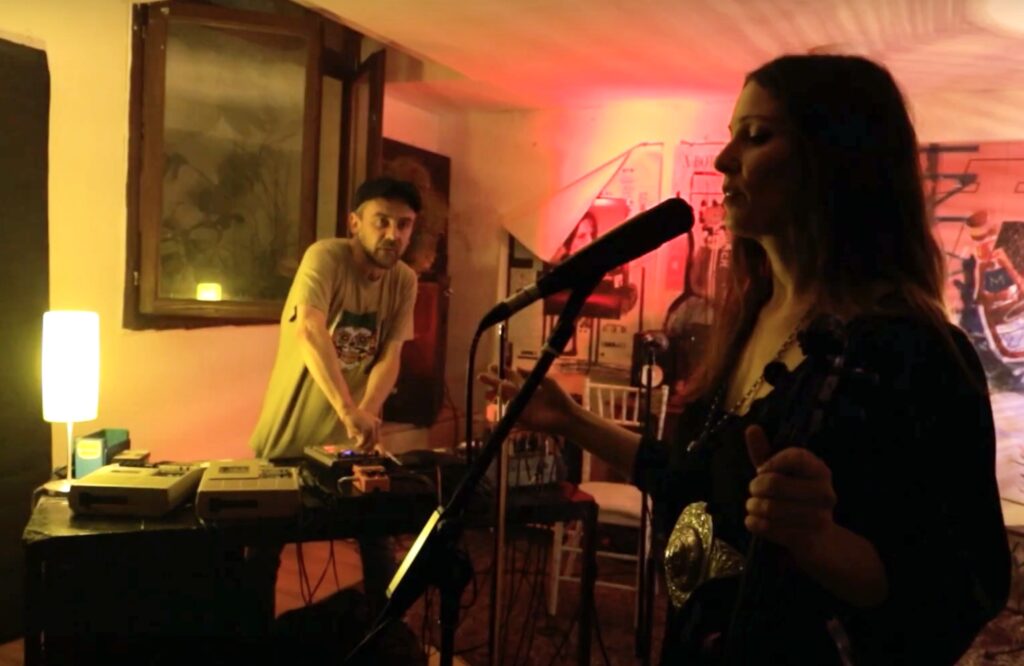 Lenhart Tapes je Vladimir Lenhart. Tokom prethodnih deset godina Lenhart je izgradio prepoznatljiv i unikatan stil semplujući naizgled nespojivu muziku na vokmenima – od fri džeza i nojza, do tradicionalnih etno zvukova i turbo folka. Već neko vreme Lenhart nastupa sa magičnom Tijanom Stanković – glas i violina. Njegov debi album "Dueti" (2021) bio je tektonski poremećaj za celu Evropu, a drugi album upravo se snima.
***
Liveurope is the first pan-European initiative supporting concert venues in their efforts to promote emerging European artists.
Liveurope is co-funded by the Creative Europe programme of the European Union.