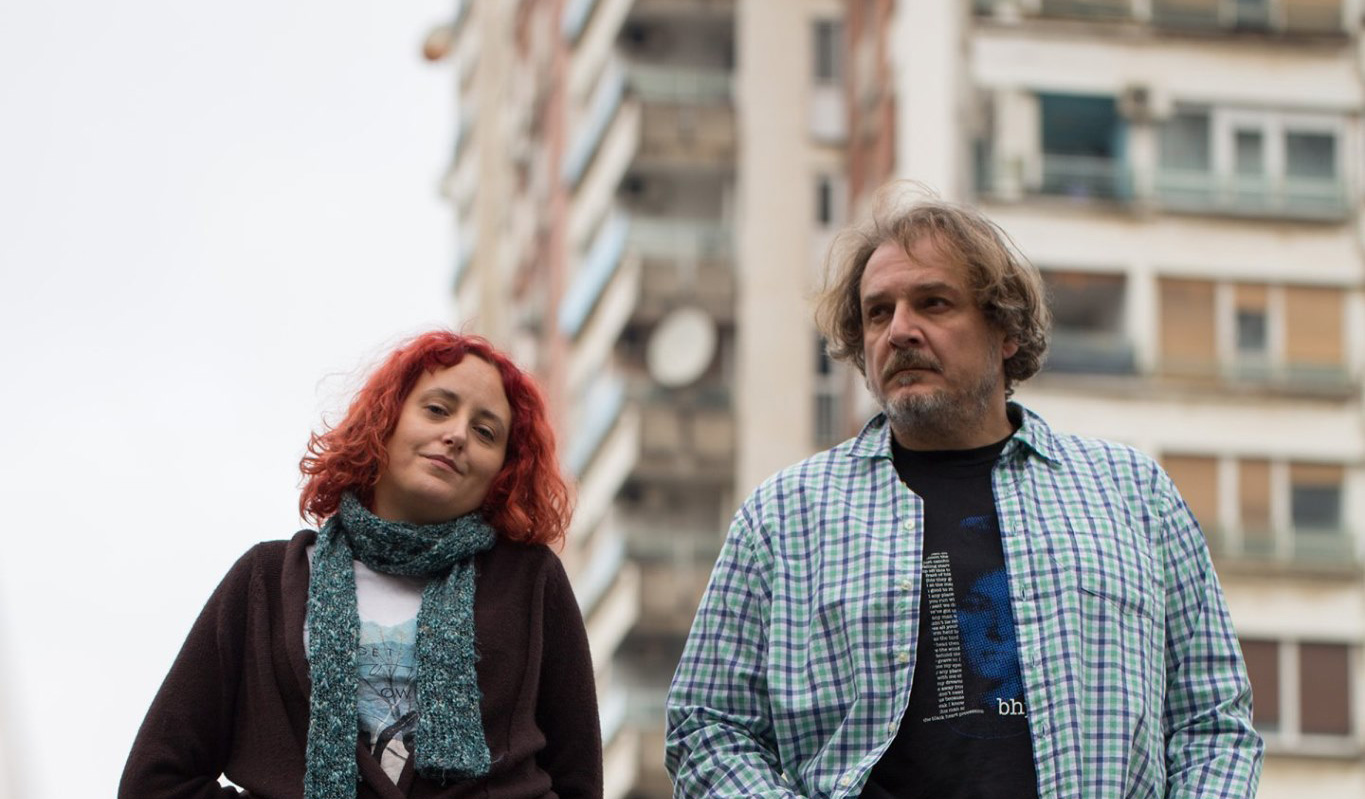 Mad Mags vas pozivaju na zabavu pored bazena za kraj leta, a kao muzičku podlogu za to nude svoj novi singl "Summer Girl". Pesma je dostupna na svim digitalnim platformama, bandcampu i YouTube-u.
Krajem decembra 2021. beogradski duo Mad Mags objavio je sanjivi pop dragulj "Human Heart", a onda su očekivano otišli u hibernaciju. Godinu i po dana kasnije vraćaju se sa potpuno dugačijim raspoloženjem i agregatnim stanjem. "Summer Girl" je saundtrek zabave u dvorištu, uz koktele i roštilj, bazen i puno smejanja. U nekom paralelnom svetu to bi mogao da bude zvuk Everything but The Girl koji džemuju sa Darkwood Dub, dok iz dvorišta pored dopiru zvuci Steely Dan sa razglasa.
"Pesma Summer Girl je čežnja za lakoćom leta i jednim sasvim običnim, a zapravo magičnim letnjim danom koji svako od nas krije u svom sećanju. Njeni likovi mogu se nalaziti u bilo kom delu sveta, jer je osećaj leta i letnjeg raspusta nešto što svi volimo i što je univerzalno – osećaj slobode. Iako se može smestiti bilo gde i zamisliti u bilo kom gradu, pesma je inspirisana jednim, verovatno ne ni najlepšim, ni najsrećnijim u svojoj istoriji – ali jedinim – Beogradom," kažu Mad Mags.
Mad Mags je nastao 2017. godine u Beogradu i čine ga Margareta Samoran i Boris Eftovski. Magi piše pesme i peva (i profesorka je japanskog), dok je Boris kompozitor, multi-instrumentalista i producent, a i član američko-srpske inkarnacije The Black Heart Procession i The Red Step (nekada i Kazna za uši). Mad Mags prave muziku za svoju dušu, oslobođenu žanrovskih stega, vremenskih rokova i prostornih ograničenja, u njihovoj glavi to je muzika za sanjanje i plesanje. "Summer Girl" je četvrti singl koji su objavili, a potražite na YouTube-u "Human Heart", "Wandering River" i "Yume / 夢 (Dream)".