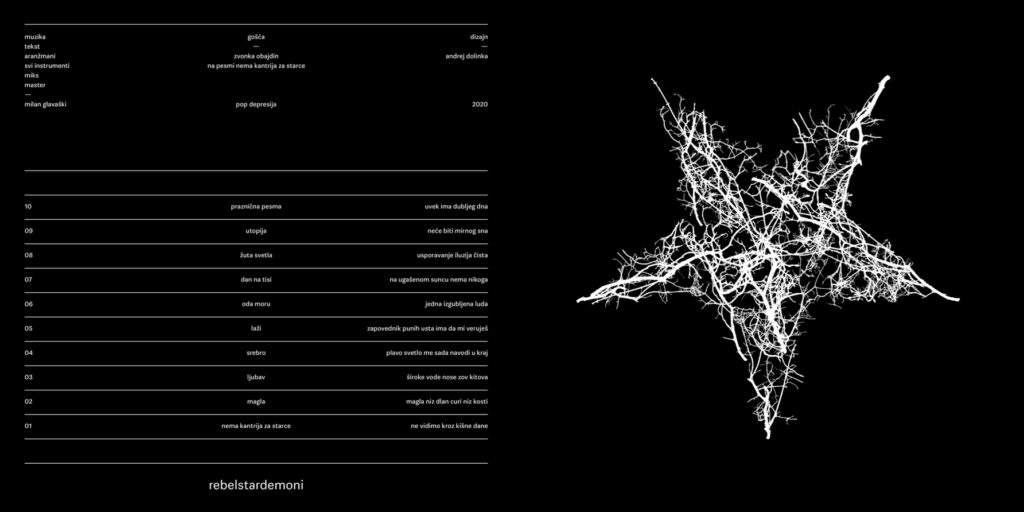 Rebel Star i Pop Depresija imaju čast da vam predstave "Demone", kolekciju 10 novih pesama Milana Glavaškog o ljubavi, snovima, idealima, prirodi, starosti, putovanjima i samospoznaji. "Demoni" su peti studijski album Rebel Star i prvi na kojem je sve instrumente odsvirao Milan. Jedina gošća na albumu je Zvonka Obajdin (Svemir) kao prateći vokal na uvodnoj pesmi "Nema kantrija za starce". Album je dostupan za slušanje i "plati koliko želiš" preuzimanje na bandcamp stranici benda i Pop Depresije, kao i na Youtube kanalu RS, a uskoro i na svim ostalim digitalnim platformama.
Posle oproštajnog koncerta u Beogradu u septembru 2016. godine, Rebel Star se povukao u ilegalu. Geografija je učinila da funkcionisanje poslednje postave (Milan, Atila, Ešli i Majk) više nije bilo realno, i do solo nastupa Glavaškog na Huteneni Festu #3 u novembru prošle godine, bend je mirovao. Sada kada ceo svet miruje Milan, isprovociran opštom katastrofom na svim nivoima, odlučuje da vrati Rebel Star na scenu.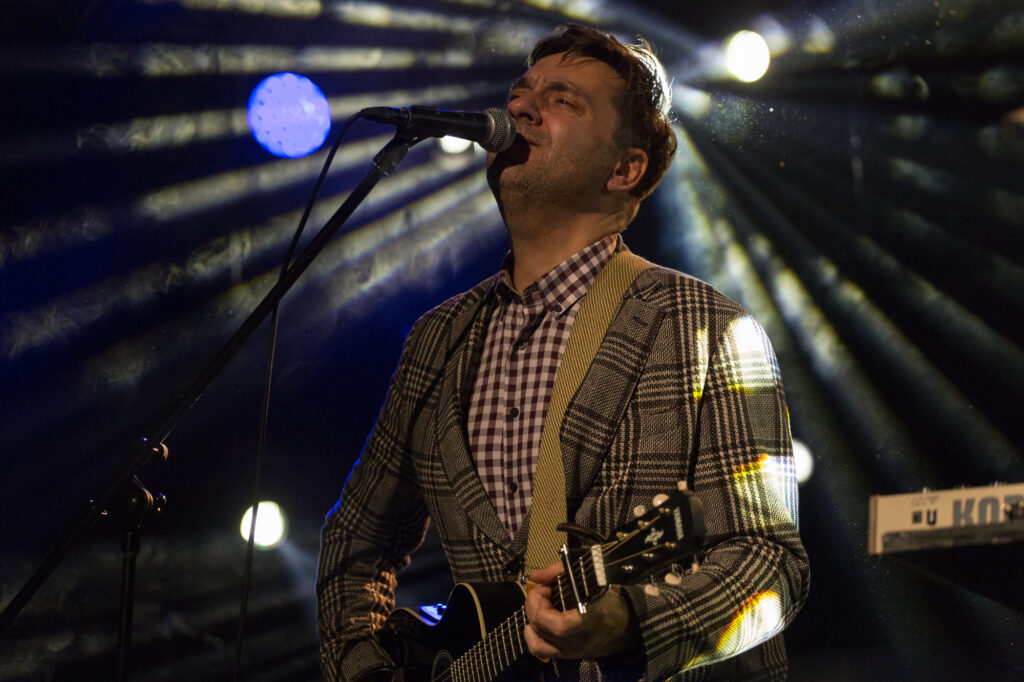 "Sve je zapravo krenulo od demo snimaka i završilo sa demonima. Predobro zvuče da ih se odreknem. Napravili smo novi Rebel Star bend i uspeli da održimo jednu probu pa otišli u izolaciju. Onda se ploča sklopila sama, čudo koliko je to istina. Ploče govore kroz ljude, nema tu kontrole. Postanu pogubne za one što ih slikaju, isisaju im krv, naprave nove ožiljke i ukinu san," kaže Milan Glavaški. "Demoni" su nastali za samo deset dana i to kompletan proces od demo snimaka, snimanja vokala i instrumenata do miksa i masteringa.
Kakvi su "Demoni"? Najlakše bih opisao nove pesme uporedivši ih sa filmom "Polje snova". Kinselin roman, Andersonov scenario i režija i Kostnerova magija. Film o bejzbolu, koji je u stvari o snovima, veri u sebe, podršci porodice i prijatelja i stvarima koji daju smisao životu. "Demoni" su Milanovo "Polje snova". Posle 30 godina na sceni, dvocifrenog broja albuma i pesama koje je napisao za Evu Braun, Popcycle i Rebel Star, krug je najzad zatvoren. Muzika je postala hrana, stihovi sada imaju religijsku moć, životno iskustvo je pretočeno u zvučne slike koje su bolno stvarne, ali mogu da leče.
Uz "Demone", plesaćete od muke dok vas niko ne gleda, žudećete za ljubavlju koja vam nije suđena, sanjaćete ples divova i slušati zov kitova. Gledaćete kako prolazi vreme, slušaćete i govorićete laži, maštati o moru i plovidbi, lamentirati o zavičaju i starosti. Trošićete sitne sati ljubavi, igraćete se u pesku na plaži i mamurno slaviti ama baš sve praznike.
Milan kaže da su ovo pesme za koje "fizički i politički karantini ne važe". Kaže i da je ovo "dilanovski" album. Ako je tako, onda neka ovo bude njegov "Time Out of Mind". Širom otvorite oči, pustite "Demone" i uživajte u svetu oko vas – dok još postoji.
---
REBEL STAR – Demoni (Pop Depresija, 2020)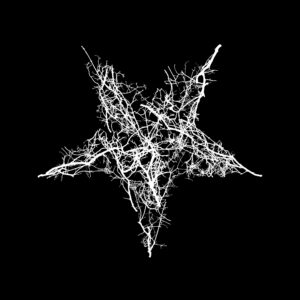 Strana A:
Nema kantrija za starce
Magla
Ljubav
Srebro
Laži
Strana B:
Oda moru
Dan na Tisi
Žuta svetla
Utopija
Praznična pesma
Muzika, tekst, aranžmani, svi instrumenti, miks, master: Milan Glavaški
Gošća: Zvonka Obajdin na pesmi "Nema kantrija za starce"
Grafički dizajn: Andrej Dolinka Design +