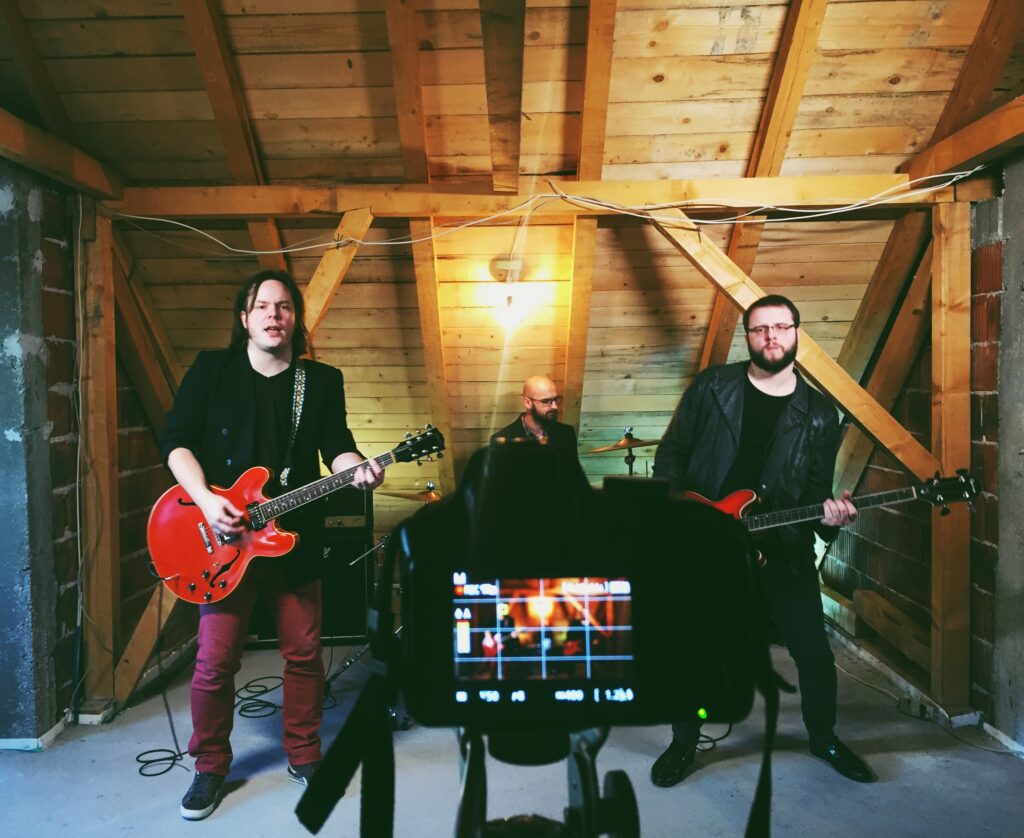 Prljave Sestre u saradnji sa Pop Depresijom i Kišobranom predstavljaju drugi video singl, "Talas", koji najavljuje "Najgore tek dolazi" – novi studijski album niškog trija.
"Talas" je dostupan za gledanje i slušanje na YT kanalu benda, kao i preuzimanje za "plati koliko želiš" na bandcamp stranici Pop Depresije, a od sledeće nedelje i na svim ostalim digitalnim platformama.
Ako je pesma "Nova jutra", koju su Prljave Sestre promovisali u decembru, bila psihodelična gitarska niljangovska himna, "Talas" predstavlja drugu stranu benda. Gitarski pop-rock na tragu The Black Keys, sa uticajima Patti Smith, The Dream Syndicate, The Replacements… ili, ako ćemo još bliže, Partibrejkersa, Orgazma, Velikog prezira, Rebel Star… Da sve ne bude jednostavno, to su gospel-soul prateći vokali, uigrana ritam sekcija, maštovite gitare, nemogući aranžmani i proročanski stihovi.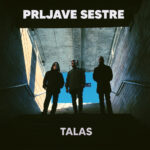 Autor muzike i teksta je Miloš Pavlović, a specijalni gosti su Dida (prateći vokal, klavijature) i Janko (prateći vokal) iz Bohemije. Tekst govori o nadi u revoluciju i potrebi za unutrašnjom promenom. Autor atmosferičnog spota je Dida, a glavna zvezda Janko, u ulozi proroka sa društvene margine.
Prljave Sestre prave muziku koja na najdirektnij način spaja šezdesete i sedamdesete godine XX veka i vreme u kojem živimo. Njihove pesme su uzbudljive, sirove, iskrene i strasne. Najgore tek dolazi od Miše, Pere i Migija.