Muzičar i producent iz Beograda Boris Milanović, član bendova Triko i Ljubavnici, predstavlja svoj drugi studijski album pod pseudonimom Palms Voice.
"Eastern Bloc" objavljen je u saradnji sa Pop Depresijom i Kišobranom, a dostupan je za preuzimanje na bandcampu, kao i strimovanje na svim digitalnim platformama i Youtube-u.
Za premijeru albuma na YT postavljen je kompletan album sa specijalno urađenom animacijom koju je napravila Ivana Miljković:
"Eastern Bloc" označava sledeći korak za Borisa u bavljenju više od deceniju starim muzičkim idejama na kojima se ceo projekat temelji. Stilski i dalje dominiraju sint-pop i plesni ugođaj, dok tekstove karakteriše istraživanje seksualnosti i komplikovanih međuljudskih odnosa.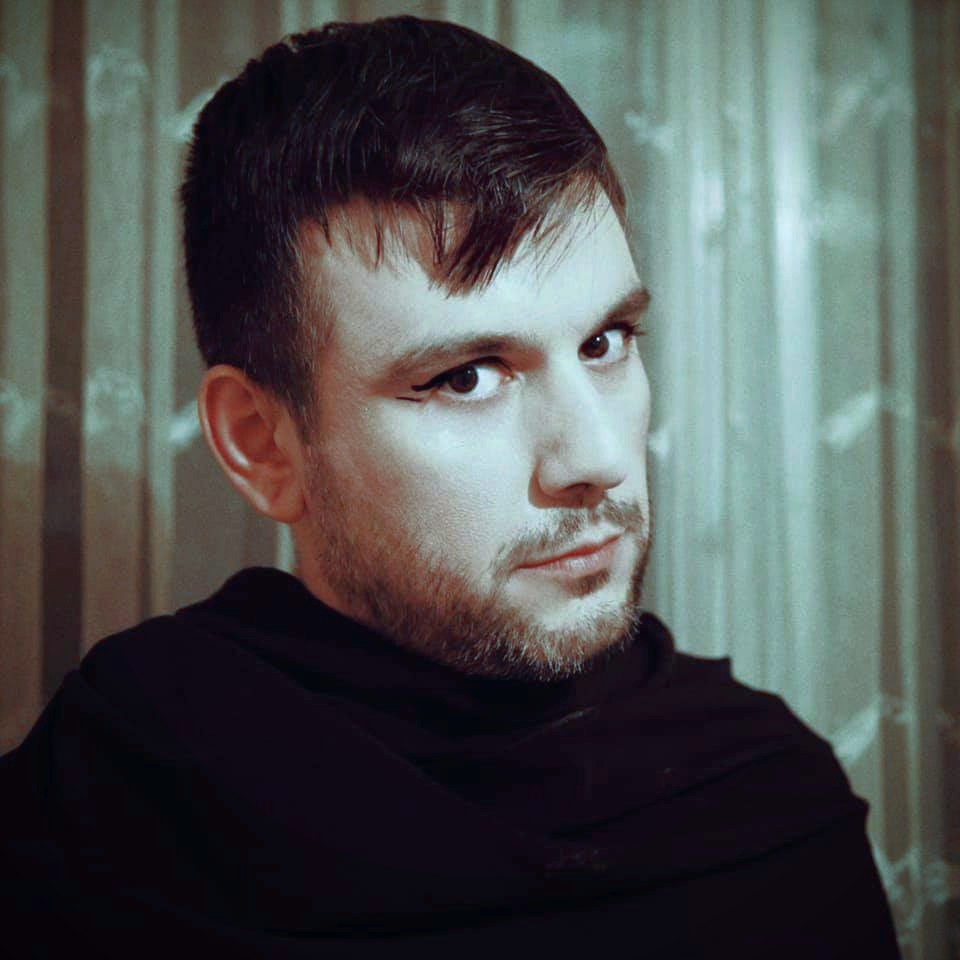 Palms Voice je tokom 2019. godine pet od deset pesama s albuma objavio kao video singlove: Combinator, Low Testosterone, Pure Sex, Kissing With Eyes Open i Fuck Dreams, a sve ove spotove kao i buduće pogledajte na YT kanalu.
Prvi album Palms Voice objavljen je u maju 2018. godine, a nekoliko singlova dobilo je značajnu pažnju na regionalnim radio stanicama – "I Always Wanted To Make A Girl Cry", "Lonely As Fuck", "Snowflakes In Hell".
Palms Voice je uživo nastupao na Kontakt konferenciji 2018, kao i na "Hali Gali Požar" festivalu, a delio je binu i sa Anom Never, Kinš, Azza, Suzanom Sumrah…
---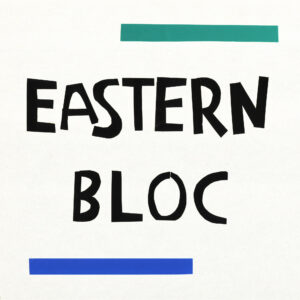 Palms Voice – Eastern Bloc (2020)
1 I Don't Know How to Live 06:12
2 Kissing with Eyes Open 04:22
3 Fuck Dreams 04:14
4 Combinator 04:28
5 Pure Sex 03:37
6 Together Forever 04:11
7 Gianna & Manuel 03:28
8 Low Testosterone 04:23
9 Crypto Knight 05:42
10 Wake up and Go to Work 05:41
Sve pesme, svi instrumenti, miks – Boris Milanović
Master – Mihajlo Đorović