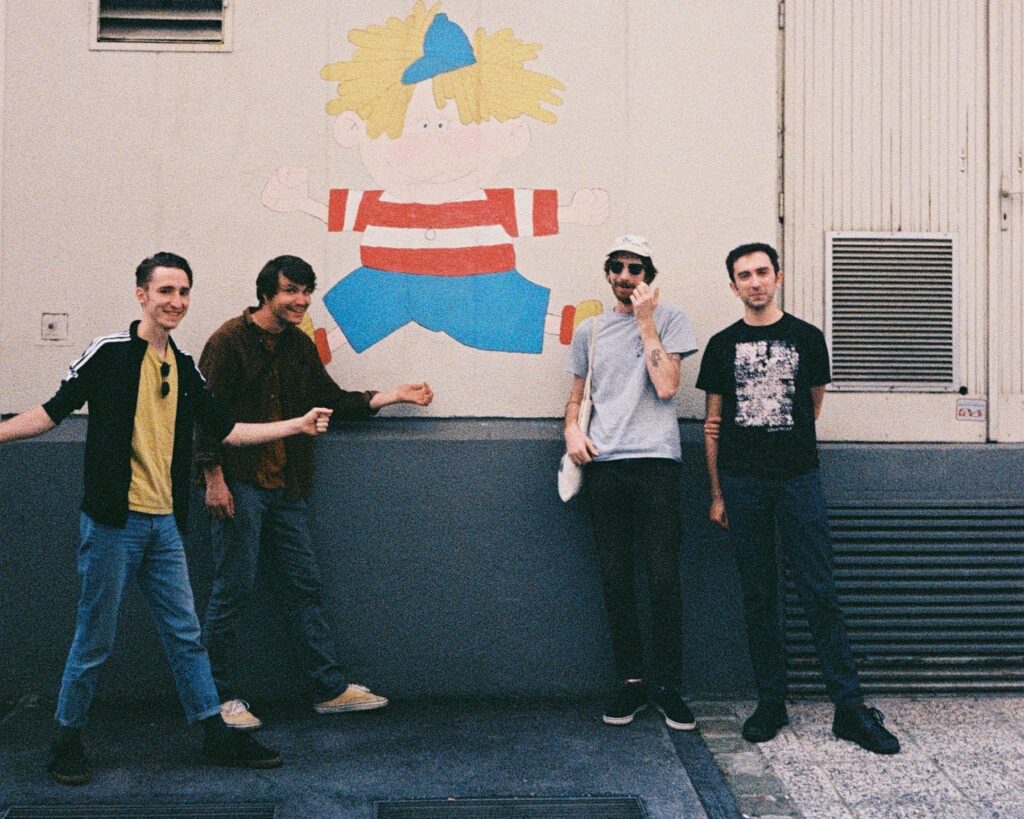 "Me nosiš vo sebe" je drugi singl makedonsko-ljubljanskog rokenrol projekta Rush to Relax sa nadolazećeg albuma "Misli"
Predstavljamo vam najnovije lo-fi rokenrol ludilo Damjana Manevskog (Rush to Relax, Lelee, Morvern) i njegove najbliže ekipe saradnika! "Me nosiš vo sebe" je drugi singl s albuma "Misli", a neodoljivi video spot delo je prekrasnog slovenačkog umetničkog tandema Maruša Uhan i Lina Steiner.
"Me nosiš vo sebe" je čist eskapizam nošen kontrastom vedrih gitarskih melodija i krhkih stihova koji u svet isporučuju male ljubavne ispovesti. Singl u sebi nosi prepoznatljivo razigrane Damjanove gitare, koje neprestano skaču iz melodije u melodiju i sve te deliće maestralno sklapaju u skladnu celinu. Na temu se savršeno nadovezao i sam video koji je snimljen u ne tako tipičnoj deželskoj idili i produciran u opuštenom okruženju i sa duhovitom notom.
Singl "Me nosiš vo sebe" je snimljen tokom prošle zime – za snimanje i miks bio je zadužen Jan Cizej (AsKeySnjt Studio), dok je mastering uradio Mikey Young (Total Control, Eddy Current Suppression Ring). Pesma će se naći na albumu "Misli" koji izlazi poslednjeg dana avgusta digitalno i do kraja godine na vinilu u zajedničkoj akciji Look Back and Laugh iz Ljubljane, Pop Depresije iz Beograda i Hidden Bay Records iz Tuluza.
Prvi singl "Pesni vo meani" dostupan je na svim digitalnim platformama, YT i bandcampu.