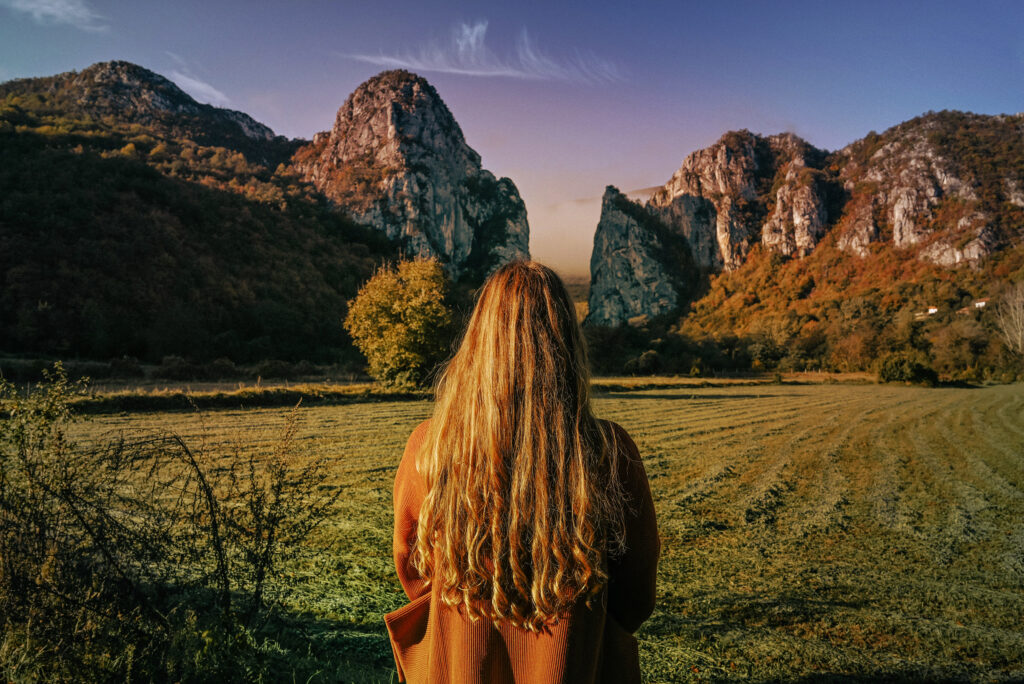 Niška grupa Bohemija predstavlja "Sidro", drugi video singl s albuma "Putujemo", koji je krajem prošle godine objavljen u izdanju kolektiva Pop Depresija/Kišobran. Pesma je dostupna na svim digitalnim platformama, kao i na bandcampu, a video u režiji Vlade Đorđevića pogledajte na zvaničnom YouTube kanalu benda.
Dve pesme na albumu "Putujemo" napisao je violinista benda Dimitrije Mandić – "Revolveraš" i "Sidro", a evo šta on kaže o "Sidru", pesmi koja je privukla veliku pažnju od prvog trenutka svojom ogoljenošću, iskrenošću i lepotom: "Kao kompozitor ove pesme, mogu da kažem da ona pripada ne samo celoj Bohemiji, već i svakom ko je spoznao, ili ko će tek spoznati svoje lično sidro. To je smisao onog što vam sada predstavljamo i u ekranizovanoj verziji. Sidro može biti sve ono što nam daje sigurnost i stabilnost, ali po cenu slobode da razbijemo svoje okove i odemo u nepoznato. Svakom brodu treba sidro, ali usidrenim brodom ne možemo da putujemo."
Reditelj Vladimir Đorđević – Vlada sa Bohemijom već je sarađivao na "Levom oku", jednoj kosmičko-raznosačkoj melodrami koja se odvijala na obroncima Stare planine i u samom Nišu. Sada je "Sidro" u jednom kadru snimao kod sela Vlasi u dolini reke Jerme: "Kompleksna kompozicija sa snažnom ličnom porukom zahtevala je jednostavan i nenametljiv pristup u pogledu izbora rešenja za video. Odlučio sam se za video iz jednog kadra, bez želje da režijom ili montažom skrenem pažnju sa glavnih lirskih karakteristika pesme, ali sam istovremeno želeo da insistiranjem na ekpresiji Dininog lica, na usmerenom direktnom pogledu i njegovoj sugestiji, na odsustvu boje, video stavim u funkciju pojačanvanja tog lirskog bogatstva pesme. Pokret je sveden na kretanje koje dodatno naglašava poetski i muzički element same pesme."
Kada je album zvanično objavljen za "Sidro" smo napisali: jedna od dve pesme na albumu koju je napisao violinista Dimitrije Mandić, u kojoj je na samo njemu znan način napravio omaž britanskom folku šezdesetih, Četu Bejkeru i saundtreku old-school Diznijevih crtanih filmova, sve to začinjeno pinkflojdovskim gitarskim solom i horom "niških dečaka".
U ponedeljak 24. oktobra objavljen je i Balkanrock session Bohemije, koji možete da pogledate na zvaničnom kanalu Balkanrocka.
Bohemija radi na novim pesmama, snima još par spotova s albuma "Putujemo" i obećava bar jedan koncert do kraja godine.