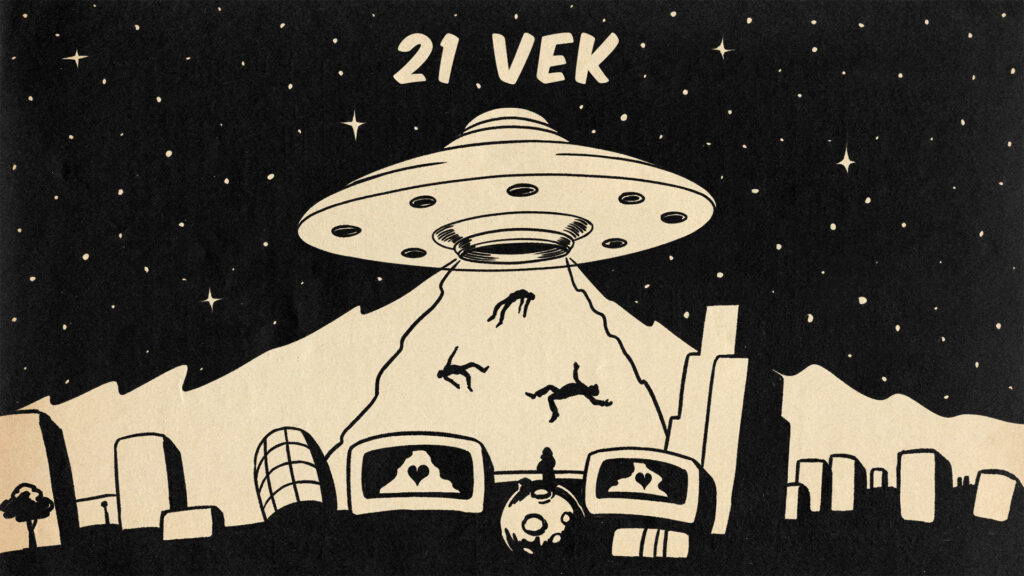 Makedonske legende 21 Vek dolaze opet u Beograd i to na Sprat u petak 7. jula! Karte se prodaju na ulazu, cena karte je 600 din.
21 Vek je bend iz Skoplja, a sastoji se od tri već poznata lica makedonske underground scene okupljena oko benda Bernays Propaganda – Vaska Atanasovskog na vokalu, Radeta Jordanovskog na basu i Denija Krsteva na gitari i pratećim vokalima (ХАХАХА, FxPxOx i My Tear).
21 Vek iza sebe ima tri albuma, mnoštvo genijalnih singlova, euforične recenzije i subjektivno-objektivan osećaj nas promotera da su najbolji lajv bend u regionu.
21 Vek svratiće kod nas na Sprat da nam svima nabace osmeh na lice i da nas podsete na to da je sve uredu kada je oko nas pozitivna i dobra muzika. Ko je bio zna tačno o čemu pričamo, ko nije – trk 7. jula na Sprat na dnevnu dozu veselja i raspoloženja!