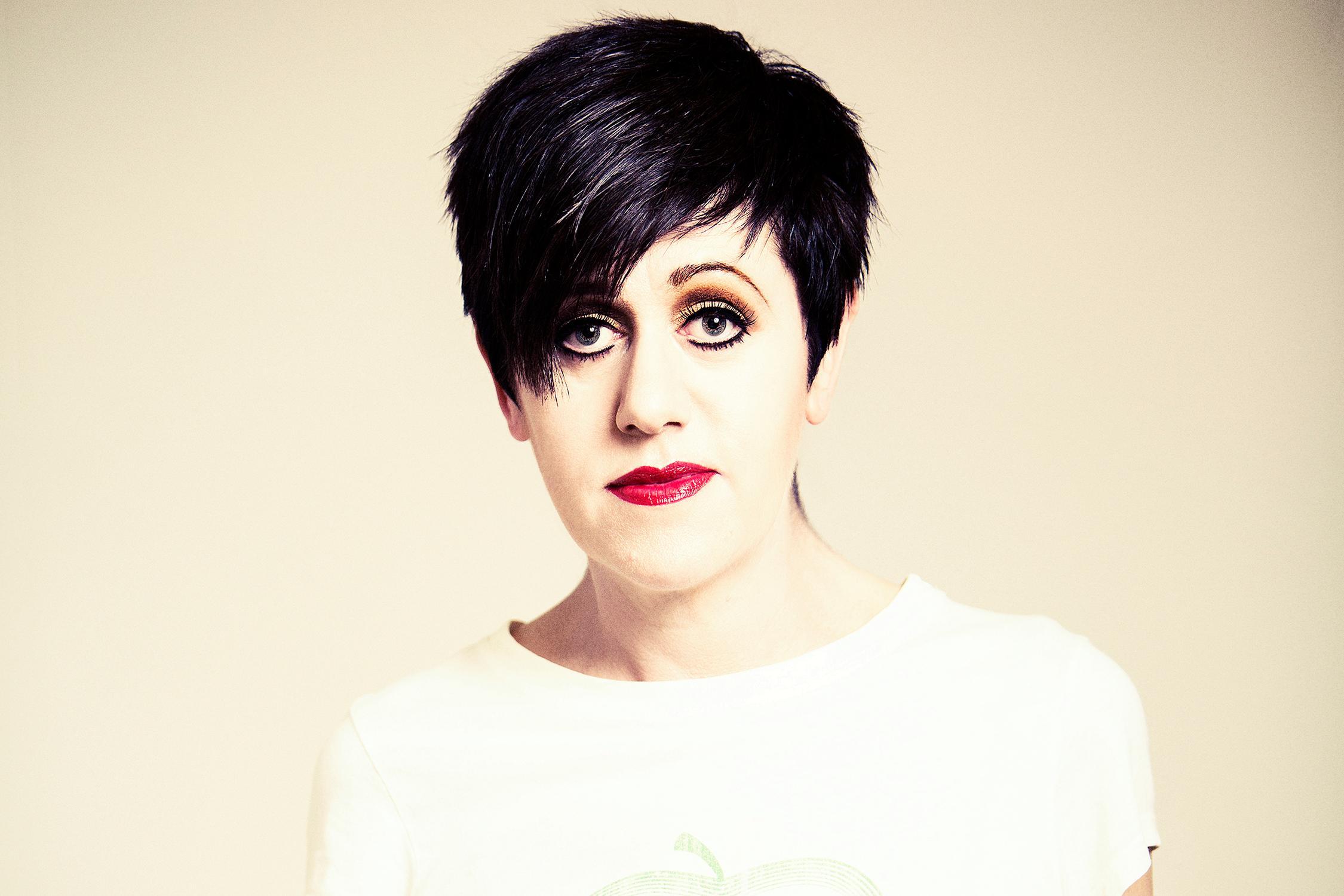 Prošle godine bila je jedna situacija za koju me život nije spremio baš najbolje. Mislim, nikog od nas nije spremio. Jedan od zaključaka te situacije bio je da se neki akteri bolje snalaze u glavnim ulogama u filmovima katastrofe od nekih drugih i hvala Bobu što je tako. Drugi zaključak bi bio da sam rođen da izaberem saundtrek za svaku situaciju, pa makar i za katastrofu. Celo leto, jesen, zimu, proleće… vrteo sam "Sister" po ceo dan i pričao sa Zumom. Recimo da je to bila moja molitva i moj izabrani terapeut.
Šest godina od izlaska albuma sa božićnim pesmama "Tinsel and Lights" (2012, Strange Feeling), Trejsi Torn (Tracey Thorn) vraća se na scenu sa devet novih pesama i albumom "Record" (mart 2018, Merge) – tu kolekciju sama je nazvala feministički bengeri. Prvi singl bio je spektakl "Queen" koji je izašao u januaru, a onda je usledilo Jevanđelje od 8:32 minuta i "Sister" – taj singl objavljen je u februaru. Na EP izdanju pored originala bili su i radio edit i dva remiksa Endrjua Vederela (Andrew Wetherell, remiks i dab verzija). Trejsi je napisala stihove i komponovala muziku za sve pesme, a na "Sister" gošća na vokalima bila je jorkširska princeza Korin Bejli Rej (Corinne Bailey Rae), ritam sekciju činile su Stela Mozgava (Stella Mozgawa) i Dženi Li Lindberg (Jenny Lee) iz grupe Warpaint (njih dve snimile su ovu i još nekoliko pesama dok su se spremale za Glastonberi), gitaru je svirao Džono Ma (Jono) iz Jagwar Ma – a svo troje su do hipnoze od gruva došli tako što su džemovali i na kraju snimili pesmu zajedno u studiju. Producent je bio Juan Pirson (Ewan Pearson), koji je i miksovao album.
Stihovi "Sister" su savršenstvo od jednostavnosti i direktnosti, bez balasta i šminke, kao da gledate vesti ali da je koncept tog dnevnika onaj iz "Honest Trailers". Midtempo bitove u plesnoj muzici su i EBTG i Massive Attack sa Trejsi kao pevačicom već odveli na vrhove top lista, bez obzira koliko to nije ni jednostavno, a ni očekivano. Na kraju, u tom grču muzike, stihova, bitova i gruva pliva neko moćno osećanje koja raste iz minuta u minut pesme, taj bunt i prkos naslonjen na grandiozni minimalizam.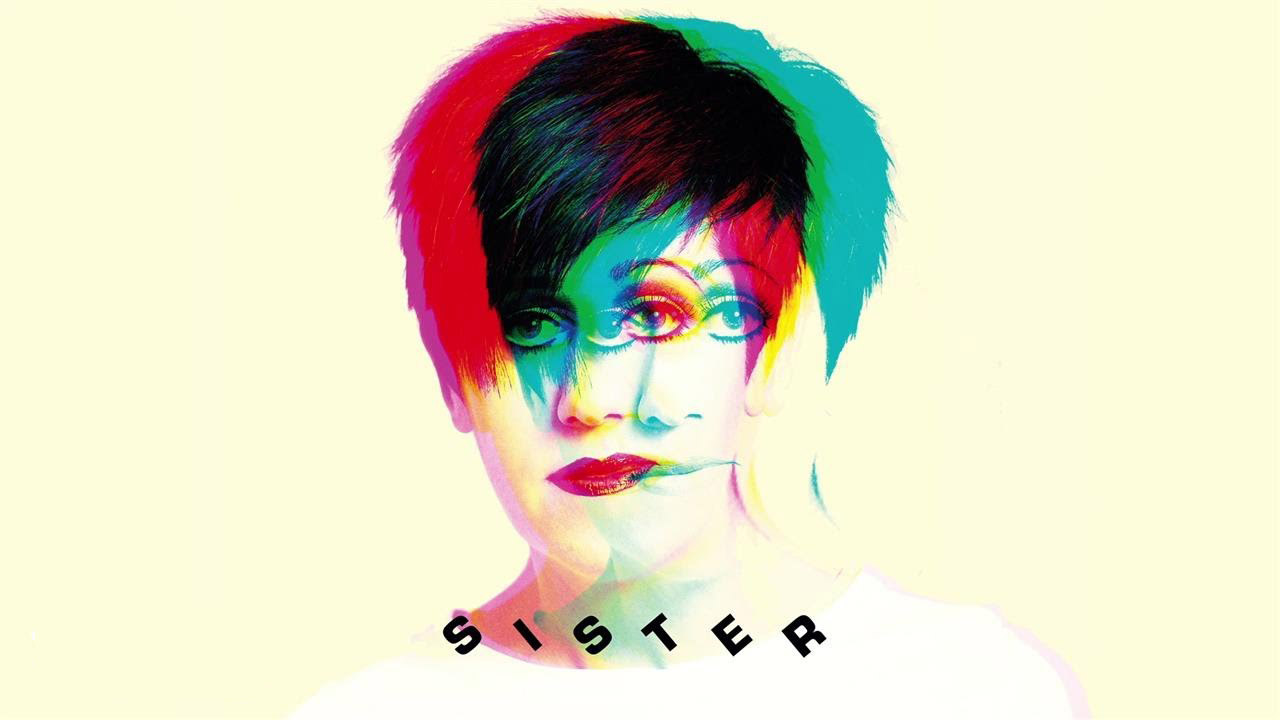 Sa muzičke strane ova pesma je kao kada bi LCD Soundsystem na vrhuncu svoje karijere (2005-2007) pravili diskopank bluz umesto kokainske marende (takva mi je faza, šta da radim, hejtujem nešto LCDSS) ili kao da je Džoni Mičel (Joni Mitchell) sa Bouvijem (David Bowie) i Marfijem radila na pesmi koja zatvara "The Next Day". Znači, da se malo poremeti raspored pesama na albumu i stavi "Love is Lost" za kraj, ali da se promeni smisao pesme i da ništa nije izgubljeno, već da je samo početak teži nego što se očekivalo. Bori se kao cura! I ne odustaj. Da ne budem nefer prema LCD SS i Džejmsu Marfiju (James Murphy), oni su nekako to što sam poluzamislio u toj (izmišljenoj) saradnji Bouvi-Mičel-Torn-LCD napravili na remiksu pesme "Love is Lost", koji i deset godina kasnije ostaje da sija kao ona jedina planeta u kraju na kojoj je moguć život ljudi. Samo se nešto krije od svih onih moćnih teleskopa. Pitam se zašto…
"Sister" je svemirski disko koji se bavi pitanjima solidarnosti i zajedništva u situacijama kada je to jedino što može da pomogne. "Sister" je svejedinstvo istinskih superheroja ove planete – majka, sestra, tetka, ćerka, baka – tih nadbića koje čine da sve ovo ima neki smisao i koje nas stalno opominju da je borba tek počela.
Tracey Thorn – Sister
Don't mess with me, don't hug my babies
I'll come for you, you'll find you've bitten off
More than you can chew
You are the man, but i'm not your baby
I get so scared, I know you own the world
And I fight like a girl
But I am my mother, I am my mother now
I am my sister and I fight like a girl
All I can do, is all i'm doing
All I can stand, you trample me like dirt
But I'm used to things that hurt
Oh little man, you're such a baby
Put up your fists, nobody ever loved…
Someone they were afraid of
And I am my mother, I am my mother now
I am my sister and I fight like a girl
Oh what year is it, still arguing the same shit
What year is it?
Same, same, same old shit
But I get so scared, tell me you'll stand beside me
Is that enough, no nothing is enough
Nobody is that tough
And I miss my mother, I miss my mother now
Thank God for my sister and for all the girls
And I am my mother, I am my mother now
I am my sister and I live like a girl
And I love like a girl
And I think like a girl
And I fight like a girl
Like a girl
Like a girl
Sister… (thank God for my sister)
Sister… (thank God for my sister)
Sister…
(I am my sister)
Sister…
Oh, Oh, Oh,
Thank God for my sister
Thank God for my sister
Thank God for my sister
Oh, oh, oh
Sister
Sister
Sister
Sister