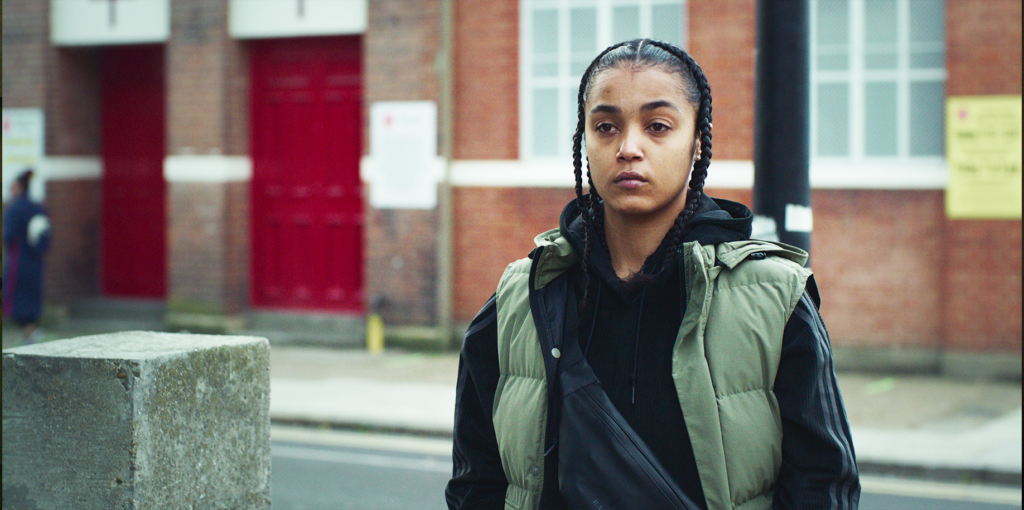 Večeras posle 21.30 biće živi miksklaud i Pd linkovi za novu Pd #1070, prvu posle mesec dana pauze. Pokušao sam sve, ali nisam uspeo da pesme i priču sabijem na manje od tri sata, pardon. O muzici neću da pričam sada, ali hoću o seriji koja je dala ilustraciju za ovu epizodu.
"Top Boy" je posle pet sezona i čak 12 godina (okej, 6 godina je bila pauza) života otišao u legendu i o njemu će se pisati i pričati. Za neke će biti samo klon "The Wire" smešten u London (Hakni!), za druge jedan super sempler nove UK muzike, za treće rasadnik fantastičnih glumaca (Ešli Volters, Kejn Robinson, Džasmin Džobson, Majkl Vord, Leticija Rajt…)  i izvor novih reči i kovanica – Wagwan! – za neke tamo serija u kojoj igra (kraljica) Little Simz (Simbiatu Adžikavo).
Serija prati dva junaka, Dušejna i Salija, i njihov kupujem-prodajem biznis u Samerhausu (izmišljeni deo Londona), zakon tržišta i ulice, pokušaje normalnog života i porodice, ulične nemire, društvene potrese, bezobrazluk elite i establišmenta, ljubav, seks, ubistva, prevare i izdaje. I svega toga ne bilo da posle dve sezone i odluke CH4 da je to to, nije uleteo kanadski ludak Drejk i nagovorio i autora serije Ronana Beneta i njegovog fitnes trenera Džerija Džeksona (koscenarista) da nastave da rade dalje, sa većim budžetom, fensi rediteljima i boljim uslovima koje je ponudio Netfliks i da ispričaju priču do kraja. Kakva vožnjica je to bila!
SPOILER ALERT: Lepo je što je Džeg preživela…